Tim Cook lead his team to victory in Q3.  The world's most valuable tech company delivered top and bottom line beats, BEATS:
Apple Q3 EPS $2.34 Beats $2.18 Estimate 
Apple Q3 Sales $53.27B Beat $52.34B Estimate
Fifty two, billion dollars.
Next up we have Jerome Powell and his archaic Federal Reserve.  They'll play pretend with the benchmark borrowing rate, leaving it unchanged, whilst drinking iced milk squeezed directly from a mammal's teat [papilla mammae].
The federal reserve almost always delivers a burst of action worth trading. Therefore I shall be dialed into the tape at 2pm New York, looking to take NASDAQs away from institutional algorithms.
Then good people, we shall from Our Dear Leader.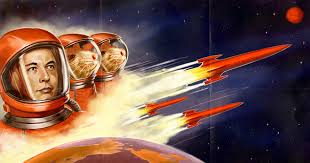 Tesla reports earnings Wednesday after-market-close.  Elon Musk (Praise and Glory to The Leader) is up against 150 years of brainwashing.  Mankind's Last Hope has to overcome haters from both sides of society, the communistic socialists and the paranoid capitalists.  He is a pinwheel of energetic hope in an endless sea of Tyson slaughterhouses.
They don't want change.  They want war and destruction.  Ask me how I know?
Several of the stocks chosen by my quant are from the military industrial complex.  It blows my mind how intuitive the Exodus algorithms are.  Those positions are crushing.  Our very transient political powers want battle and chaos.  They want commodities like oil to seem important.  They don't want sun powered cars or a thriving rural middle class.
Well fuck them.  Elon shall succeed.
Soon semi trucks will barrel down the interstates in serpent-like formation, fueled up on sun energy, autonomously, capturing the collective energy saving of a caravan draft.  Roofs across the world will be equipped with solar tiles that power entire homes, offices, and their transportation.  Cats and dogs will live together in harmony.
Resistance is futile.  But amusing.  You cannot create a law against that which is ubiquitous.  Try as they may.   Fat faced men like Devon Nunes.
In other news, is Apple going buy Twitter?  What's up with this #OneTeam hashtag and the vague Venn diagram @jack tweeted this afternoon?
#OneTeam pic.twitter.com/W36RE1hYoU

— jack (@jack) July 31, 2018
That little heart emoji certainly is reminiscent of the early Apple emblem.
Congratulations again Tim Cook.  You're are good CEO old sport you made papa lots of money today.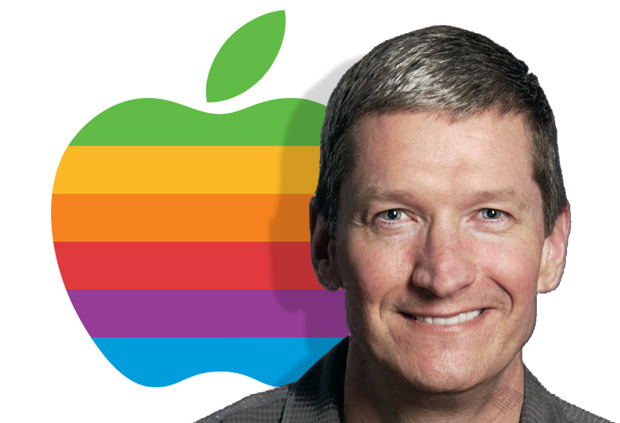 If you enjoy the content at iBankCoin, please follow us on Twitter