Immigrant hustle has always fascinated me. For the past two days a crew of arborists has been literally swinging tree-to-tree through my neighborhood. Their chainsaws and foreign banter have been a constant for the last 24 daylight hours, making ever more pleasant the wealth destruction occurring in my book today.
If you would have asked me last week if I expected NRG to be 6% in the hole by today I would literally have laughed in your face and offered you a dual by slapping you with a little silk glove.  It's plunging into the abyss today along with the other lemming utilities.
It's comrade in my "flight to safety" DOC is doing OK. Still, I want to ram my fist down the computer screens throat. So after I worked the futures down the zipper and back to yesterday's range I changed gears and went to negotiate with the tree choppers.
Business, but in particular investing, is about finding the value of something and paying less for it. Value is based on the perception and interaction of buyers and sellers. The charts you see me post each morning are an attempt to apply objective numbers to these interactions.
Person-to-person interactions are different then clicking a button on a screen—a physical presence for one. Nothing closes a deal like counting cash in front of someone. It's like, do you want to be this guy?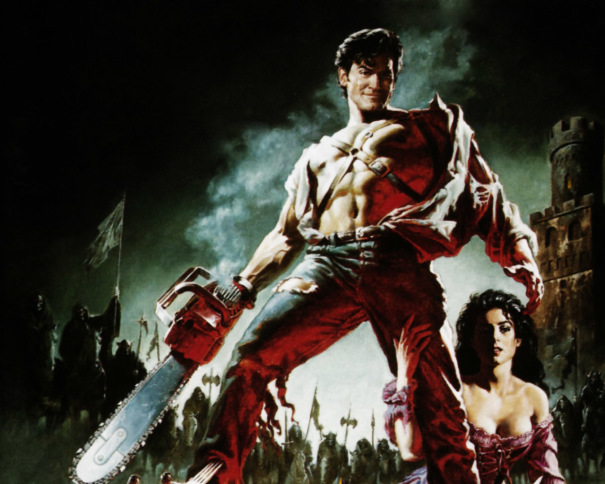 Or do you want to want to be this loser?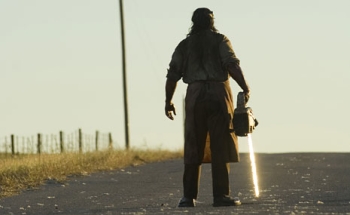 TAKE THE DEAL, here's the money. America is at the mercy of Greece and apparently they don't like deals. Meanwhile, everyone's ignoring tomorrow morning's NonFarm Payroll, therefore I expect a huge reaction when it reveals more hamburger eating citizens have dropped out of the work force and unemployment is on the rise further confirming the inability of The Fed to raise rates. Until then, I'll go back to dodging falling tree limbs.
If you enjoy the content at iBankCoin, please follow us on Twitter