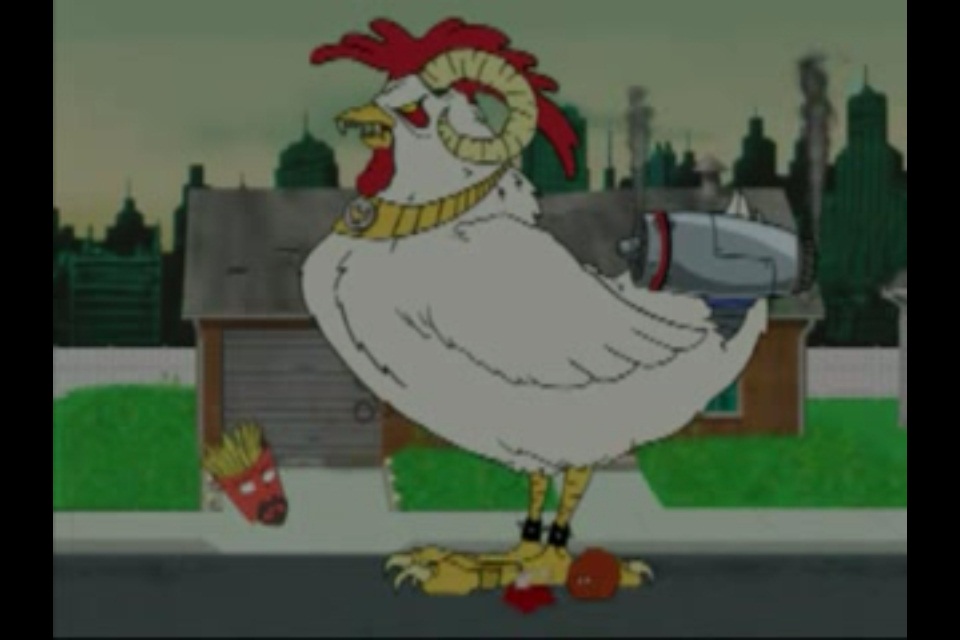 As you sit in your chair with your eyes fluttering, day dreaming of your bed as you digest your carb-heavy lunch, preparations are being made to resurrect the chicken.  Two tribesmen are burning thickets of sage to ward off the evil spirits as we call to the land of the dead.  We call for the chicken, we call for the chicken to ARISE!
Seriously, the smoke from these sage leaves is burning my nostrils and staining the crowned molding.  These guys mean business I'm sure of it.
I put the #meattrade on your radar this weekend over at chartpin.com were you paying attention?  Is anybody paying attention?  Or should I start talking about football and man-whoring?  Please do realize my derriere is on the line and my site statistics are teeny-weeny.  Fly's going to toss me off a cliff like a deformed Spartan baby unless you start telling your financially driven friends how much coin we're making over here.
Don't worry, our edge won't vanish.  It's based on the laws of nature.
PS If you were REALLY paying attention back in the blogger network days, we grabbed 60% upside in $PPC last quarter.  Indeud.
If you enjoy the content at iBankCoin, please follow us on Twitter