Here's another look at the NASDAQ set-up I've been posting.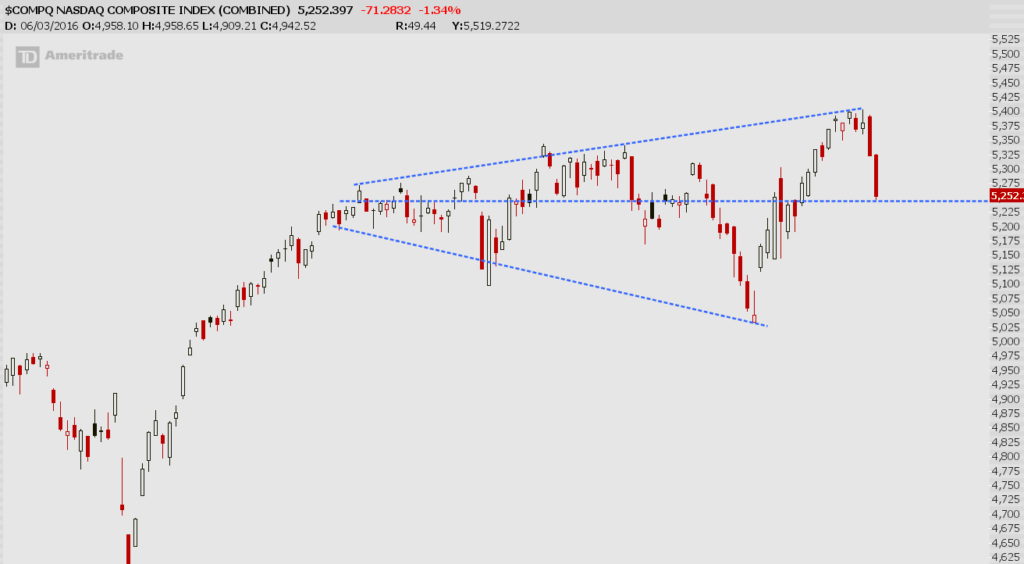 Right now prices have moved to the middle, and have slowed their decline. Should the middle give way, see you back at the lows.
After Hours with Option Addict participants, I need to start today's meeting an hour later than usual. See you at 5:30 PM ET. Sorry for the inconvenience.
Comments »