All checklist items for this week are in tact. Marked before the week started, all in tune as predicted.
I'd like to move your attention to this, as it is something that needs to happen right about this time where people are thinking that the market rolls over and are actively engaging the short. Here's said people: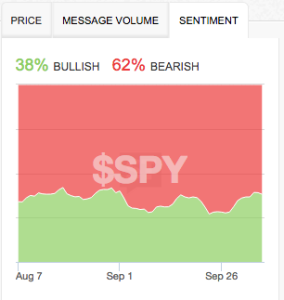 The item I want you to watch is $EEM and $FXI.
They've already left their trading ranges, as they did prior to $SPY in 2010, 2011, and…1998. Actually, $EEM diverged ahead of $SPY in 2011, $FXI did not. They had the best bullish divergence in 1998. In just about all instances, when these two lead a move, the $SPY will follow.
Also. please don't underestimate the impact of this chart going into year end.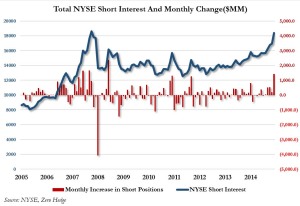 If I'm right, we print new highs prior to the release of The Big Short in December.
OA
If you enjoy the content at iBankCoin, please follow us on Twitter