Here's a quick review of where things stand. I took a cash position of around 30% towards the beginning of February. In spite of that, it really hasn't affected my performance noticeably; actually, it's down to a 27% cash position just from watching the rest of my asset values take off.
BAS is leading the charge higher, no contest. The natural gas cycle is back underway.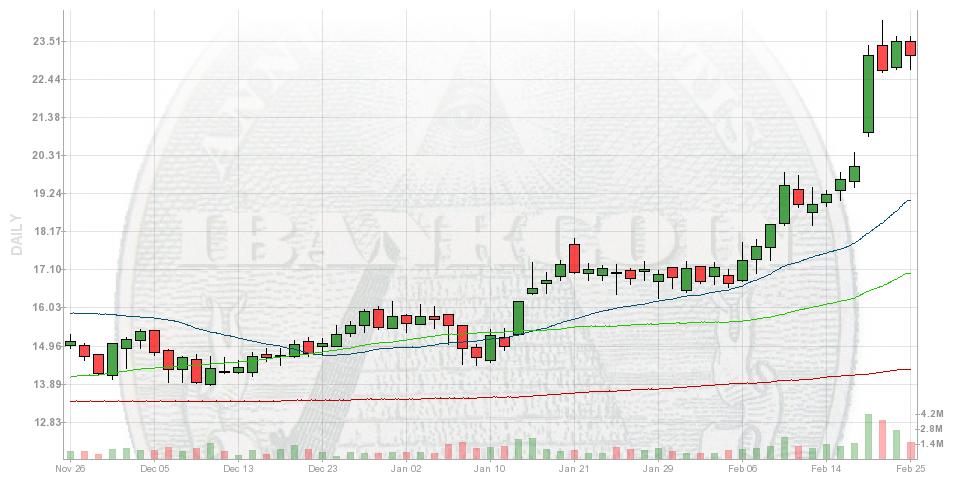 Of course, where would well servicing be without the frac sand that makes it all possible? HCLP continues its uninterrupted run, refusing to touch the short range moving averages for more than a few hours before blessing her stakeholders with further gains.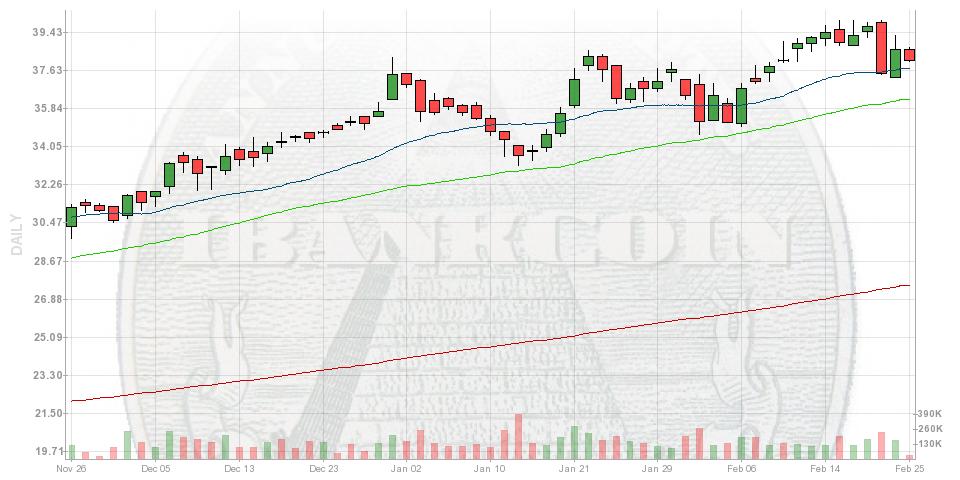 The multifamily space has been a source of strong performance for years. You wouldn't know it if you looked at a long time frame. Analysts love to hate on these companies, because they lack vision. But I love them.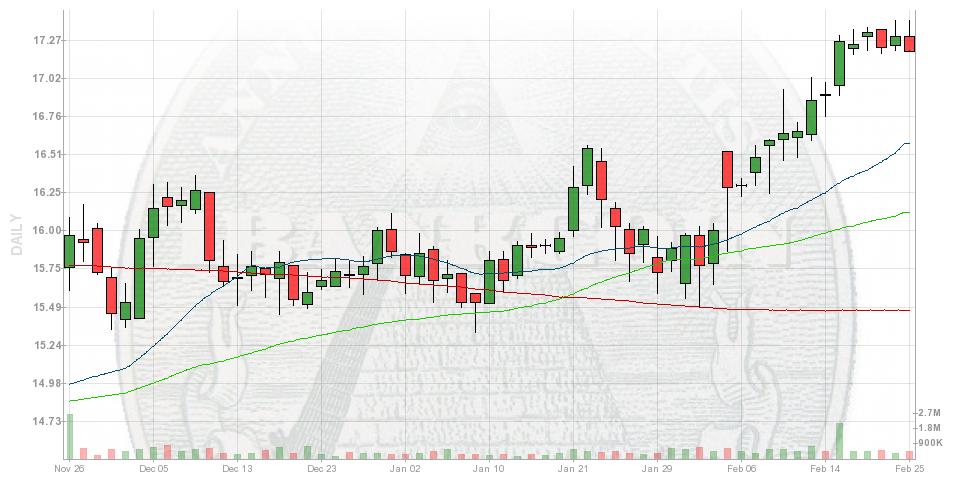 I sold this next one out entirely on February 10, while I raised cash. I've missed the last stretch there, but still made out handsomely, especially because my shares were favorably converted from CLP last year in a corporate buyout. I'll look to get back in down the road.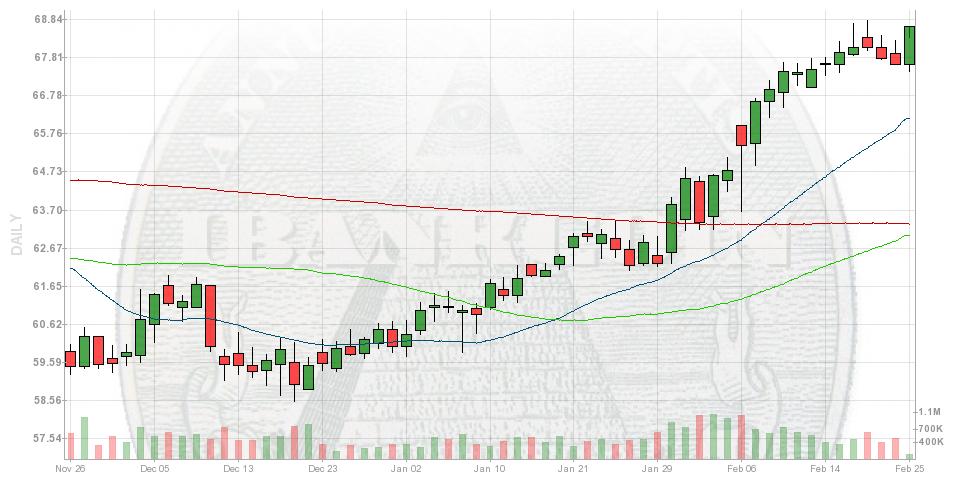 Today's windfall profits were brought to us by CCJ; it took the reigns and sprinted higher by 8%. UEC (not depicted) was also up 9%.
In case you missed it, this move was led by a report out of Japan confirming nuclear energy's importance to the economy and intent of Japan to restart their reactors.
The government on Tuesday unveiled a draft energy policy that characterizes atomic power as an important electricity source, although the draft waters down some wording in an earlier version that was seen as strongly pro-nuclear in tone.

In the draft, the government said nuclear energy is an "important base-load power source" that usually supplies electricity continuously through the day, while vowing to push for the restart of reactors that have satisfied new safety requirements introduced after the 2011 Fukushima Daiichi complex disaster.

Economy, Trade and Industry Minister Toshimitsu Motegi, who is responsible for compiling the draft of the so-called Basic Energy Plan, told a press conference that the direction of the policy has "not changed in principle" despite the revisions.

The draft is expected to become official with Cabinet approval in March, after consultations with the ruling Liberal Democratic Party and its coalition ally, the New Komeito party.
The cost to Japan for trying to navigate away from nuclear power is enormous. The UK's Andrew McKillop, former Chief Policy Analyst of the European Commission, in The Market Oracle is estimating the total cost of decommissioning Japan's nuclear fleet at $500 billion…before power production replacement.
Outside of Japan, the effects of nuclear fuel shortfalls are beginning to be felt. The end of the Megatons for Megawatts program with Russia is beginning to sink in.
Meanwhile, very much not in accordance with the wishes of anti-nuclear activists, Kazakhstan is busy setting itself up as the global trading desk of nuclear power, by creating a low-enrichment fuel bank in cooperation with the IAEA.
The negotiations on Kazakhstan's bid to host the international bank of low-enriched uranium are nearing their final stage, Tengrinews reports citing the press-service of the Foreign Affairs Ministry of Kazakhstan.

"Kazakhstan is going to be hosting the International bank of low-enriched uranium of the IAEA (International Atomic Energy Agency) and the negotiations of the Country Agreement on the bank's placement are nearing their end. We believe that development of a comprehensive approach to nuclear fuel, including creation of guaranteed reserves of nuclear fuel, will contribute to promotion of peaceful use of nuclear energy," says the Ministry's message timed to the 20th anniversary of Kazakhstan joining to the Non-Proliferation Treaty (NPT).

Kazakhstan plans to take an active part in the upcoming Nuclear Security Summit (NSS), to be held in Hague on March 24-25, 2014. Kazakhstan supports the idea of starting the negotiation process and soonest development of the Fissile Materials Cutoff Treaty that will become an important step towards nuclear disarmament and non-proliferation.
The goal here, of course, is to disarm the arguments against broad adoption of nuclear power, world wide, over the concerns of rogue nations enriching their own fuel to the point of producing a bomb. It's also designed to make it possible for countries that lack the sophistication to enrich uranium to gain access to nuclear power.
If the IAEA's new bank approach is broadly adopted, nuclear reactors will for the first time be a possible solution in many places that would never have had the luxury to consider it before now.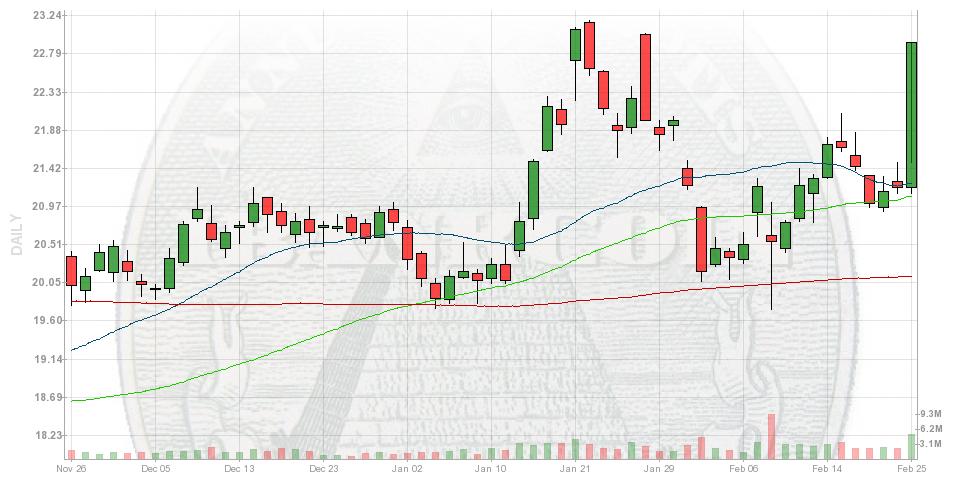 Silver's rebound brings up the rear. The metal is back above $20 an ounce, and looks good, following a black year and a 33% price drop.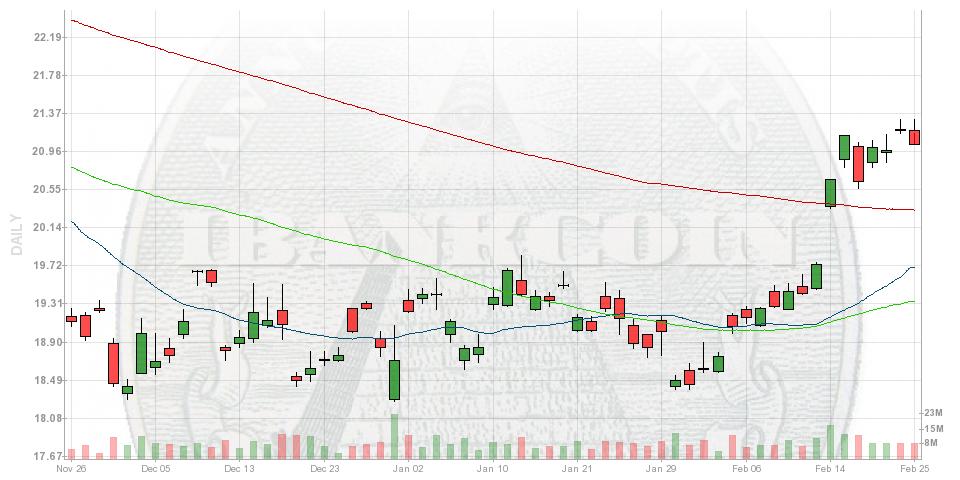 Here's my only bad investment so far this year – NRP's 21% drop has cost me 2%.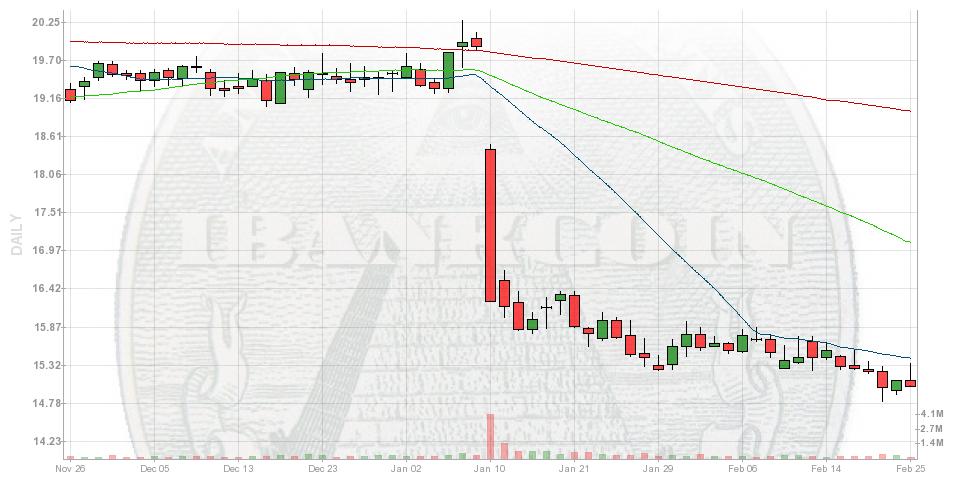 I also have small (and increasingly smaller) positions in TSLA puts and PGJ puts. The TSLA puts have had no effect on my YTD performance as they blacked out last year – they expire in January of 2015. The PGJ puts were 1-2% of my account and are currently down 50% of where I bought them.
Their purpose is simply to provide absurd gains in the event of the unpredictable. But with a limited downside, neither is big enough to hurt me.
If you enjoy the content at iBankCoin, please follow us on Twitter