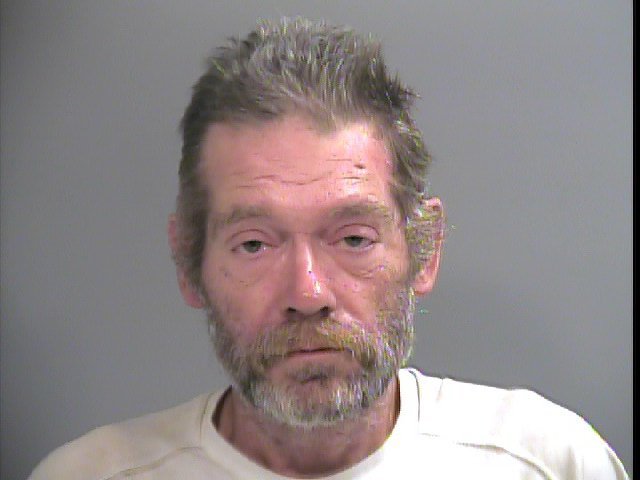 Before you throw money at former Cramer favorite and Seeking Alpha pump and dump promotion, NES, consider this:
1)  The company went out and paid top dollar for a Bakken region water disposal company.  As a result the company was able to throw out the words "Bakken", "shale oil", "energy independent" blah blah blah in their future press releases.  The timing of this acquisition sucked balls as they made the purchase pretty much at the very peak of Bakken activity.
2)  Other companies have mentioned moving assets out of the Bakken because margins are getting hit left, right and center.  Just like usual, when the oilfield finds a good thing they will grind it into sawdust and ruin it for everyone.
3)  The company took on a shit ton of debt to make the acquisition.  Debt went from $144 mln at the end of 2011 to $566 mln at the end of 2012.  Current total debt is roughly in line with YE 2012 figures.
4)  As a result of the debt increase, interest expense soared from $4 mln to $27 mln over the last year.
5)  The vast majority of the company's (cough cough) "earnings" come from huge tax benefits.  For example in 2012 NES reported $2.5 mln in net income, but they received a smooooooth $58.6 mln tax benefit.  Someone is not eating their peas.
6)  Remember how I pointed out they made a big acquisiton?  Well as a result of said transaction depreciation went up as expected from $21.4 mln to $42 mln.  No problem there.  The problem is that at the same time they drastically cut CAPEX.  CAPEX dropped from $151 mln to $46 mln.  If CAPEX doesn't pick up to replace aging assets then this is a covert liquidation in process.
7)  Lastly, they want to be known as an environmental company because those types of companies command higher multiples.  They even went and changed the company name to some bad ass sounding, new age, hippified bullshit moniker.  Still the same water hauling shit heap as before but now they got a cool name.  Unfortunately for them, the market is on to this fucktardedness.
8)  There's a more than slight chance they are cooking their books.  Behold the Beneish Earnings Manipulation Model results for NES:

If you're wondering what the hell a Beneish Earnings Manipulation Model is, google it.  It's not a sure fire way to predict financial chicanery but it does raise eyebrows when you get a score such as the above.
9)  There's a decent enough chance they will go bankrupt based on their Altman-Z score (again, google it if you don't know what it is):

Po Pimp Capital has a "Chickenhead" rating on shares of NES.  I would probably buy shares in WFT before this dung heap.
[youtube:http://www.youtube.com/watch?v=X0pUwmoliEo 450 300]