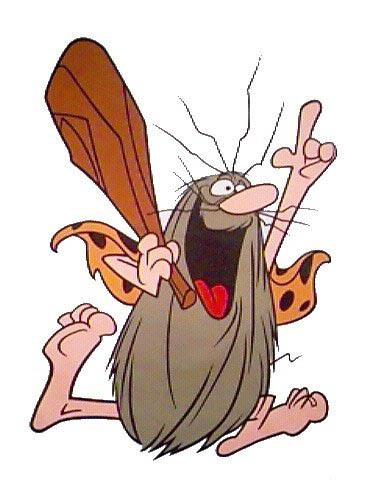 Be sure to check out The Caveman Forecaster's latest "Flu-cast" .   In this episode, he's got enough "news-to-market" analysis in there to make Cronkite sweat, and enough statistical-analytical charting and graphing to get Woody and Cuervo to momentarily stop choking emus and take a gander.
For you degenerate OTB traders looking for an edge, he also put together his own "Swine Flu Index" consisting of  the stocks NVAX, PURE, BCRX, AVII, GNBT, and SVA, which are all highly correlated.     Since this thing seems to be at least temporarily dying down, that might be a decent short play right now.   Enjoy.
___________________
UPDATE:  For those of my fellow Karen TSO fans, here is an interesting article that bodes well for the future of the refinahs (HT: Greenfaucet).
___________
Comments »