I don't have a lot of time to mess around today, as I've got to catch a plane to Noo Yawk for a weddin' this weekend.   I"ll have you know that I come from one of those "wide & deep" Irish families, and as a result have about 2,326 first cousins on my mother's side, which also means most of my "vacations" from spring through December consist of going to a wedding somewhere.   Ah , well — you live with these things for family.
That said, I wanted to comment on a bit of prejudice against the purchase of silver and silver miners that I encountered on the PPT the other day — coming, to my surprise, from one of our better known bloggers (he shall remain nameless for dignity's sake)….
(cough!)
(cough!)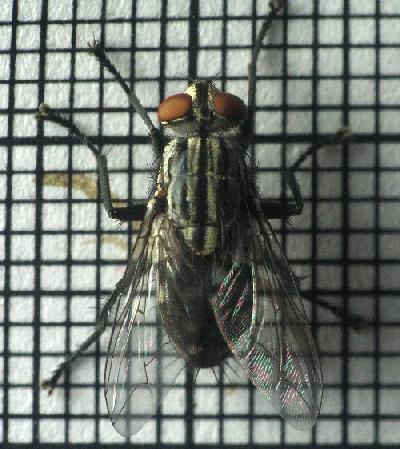 (cough! cough! ack!)
Anyway, I wanted to leave this note for those who might be concerned about this lack of discretion, and warn you not to take heed.   This is the absolute best time to be accumulating silver and silver miners, as the Blees Rating (large money accumulators) is over 90 (out of 100), and the government is destroying our currency at a rate matched only by the rapidity with which ACORN has signed up phantom voters for the next election.   
Most important, you must not heed the prejudicial rumours (sic) posted by some that accumulating silver will give evidence  that you may be one of these: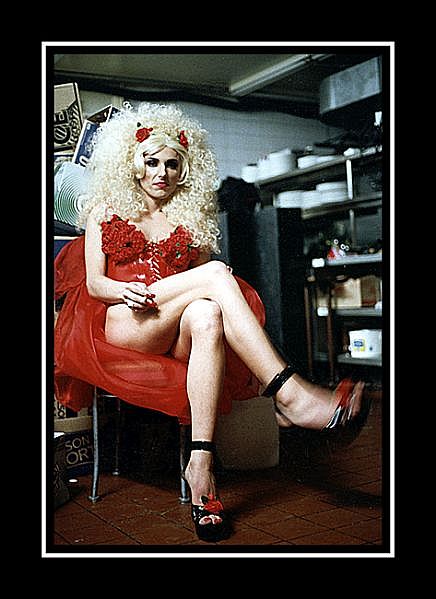 Not that there's anything wrong with dressing special on one's free time.
And, yes, other stocks are doing well here and some better than the JCH.   That's a good thing, and you should take this opportunity to convert some gains into harder assets.   Because believe me now and hear me later — when the time comes, silver will take off without warning, just as it has in the past — leaving many gaping in its wake.   You want to have set aside your store of acorns for the winter.
For review, I like PAAS, SLW, SSRI, SLV and a smidgeon of EXK and AGQ…. and please don't forget get some hundred ounce bars of the physical as well.   Same goes for gold coins, and EGO and RGLD look nice here as well. 
Be well all,  and I'll check back in tonight or via Crackberry earlier.
_____________
Comments »