Ideally looking for a stock consolidating (contracting volatility) following a break of the prior down trend, a 1-2-3 bottom, with an equal high being made and another low or consolidation range being met. Simply quality patterns or notable long term consolidation is enough to trigger interest as well. Looking for "risk aversion".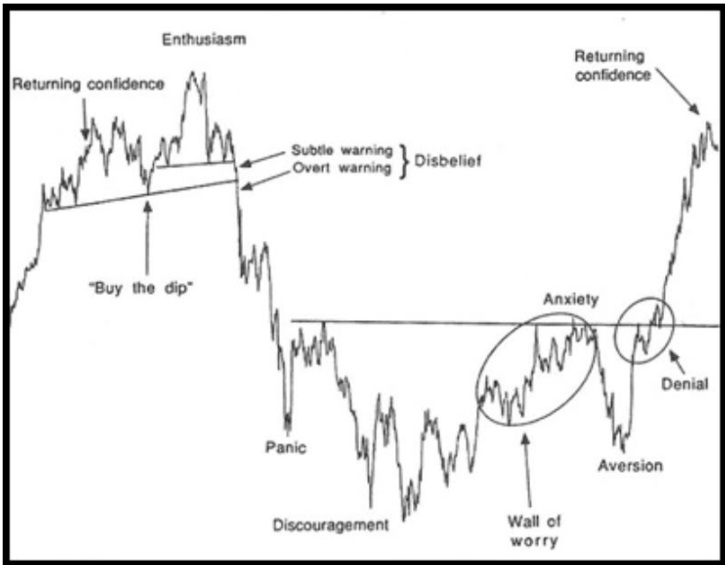 Scan method: Manually looking over charts (stocks only) that trade weekly options and looking for anything that catches my eye.
I came up with these names on 11/24 but I'll post them now for reference.
Ticker symbols:achn,amba,amrn,btu,data,dvn,exxi,flr,gild,gpro,joy,kndi,lvs,mrk,ms,rax,s,wll,wfm,ypf,znga
finviz link here.
If you enjoy the content at iBankCoin, please follow us on Twitter