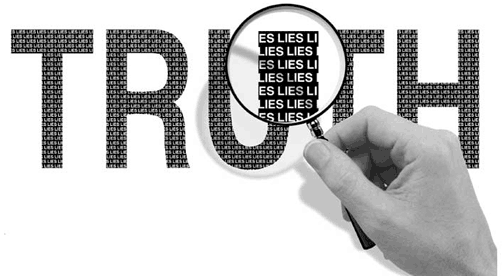 If you have a strong bias, short or long, then I'm pretty sure after today's tape you're adding to your frustration. I mentioned last week that the market was at a pivotal point that would be followed with much misdirection and volatility. In my poker analogy, I was trying to stress how you don't want to bet heavy either side when there's "not enough cards on the table." You see, right now the market is fooling you. It's lying to you. How do I know? Look at the Vix in the past 12-days… it looks quite similar to a lie-detector, and it's going hAyWiRe!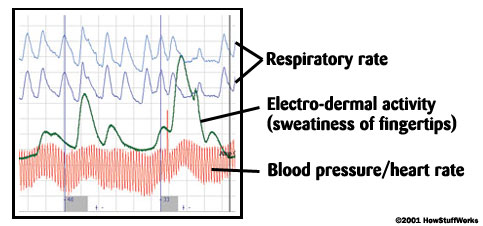 Charts are lying in the past 7 days…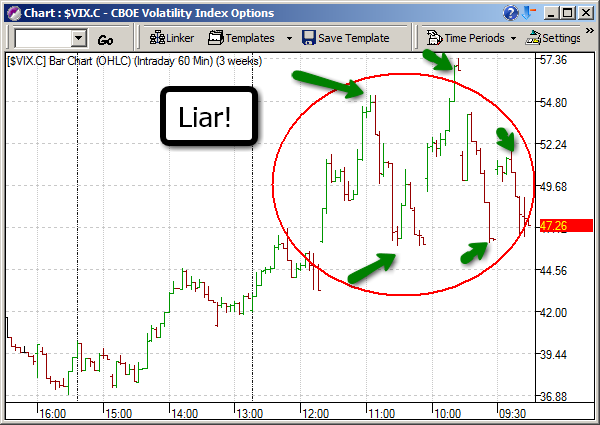 … observing the movement in the SPX and also from a technical perspective, the market really did lie to us. If you used "breakouts" and "breakdowns" when volatility was ruling this tape, then chances are you got whipsawed…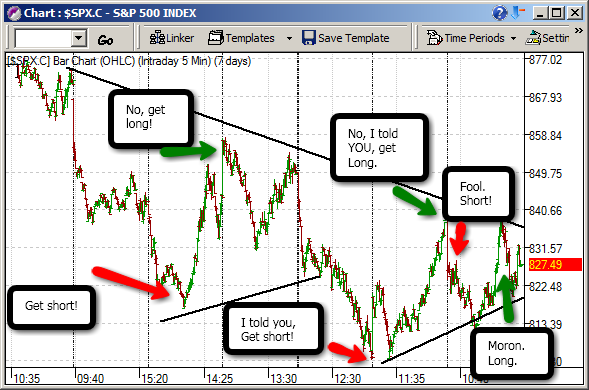 … this proves my theory going into the week before inaguration, that "You Just Don't Know," and also shows via my poker analogy, that you don't want to carry a heavy bias in either direction (even though according to the long term charts, being bearish is the winning side). The game has changed a little, but I think we will get a direction soon. The rules of this current game was to daytrade the volatility (I use the $VIX and any reversals in it) and find heavy imbalance in the market intraday.
Notice the wedge pattern developing on the big 3 indexes… its a heavy battle with the bulls and bears here, so keep swing positions light!  As I've said before, over and over again, wait for more cards to be shown.  No need to make big bets here… we'll have ample time to make a move;  it's not even February yet.   For now, I'm starting to lean on the bullish side.  It's more of an intuition, kind of like Ragin's post so if we get a dip, I may enter some swing longs.  However, I wouldn't be surprised if the market were lying to me too.
ALoHa!
-gio-
If you enjoy the content at iBankCoin, please follow us on Twitter