Very brief. I've thought about this good and plenty and this is my updated analysis.
We are heading to $435ish on the $SPY, a 5% jump from here and then we're done.
The last time Stocklabs clustered oversold like this was back in January. This was the price action.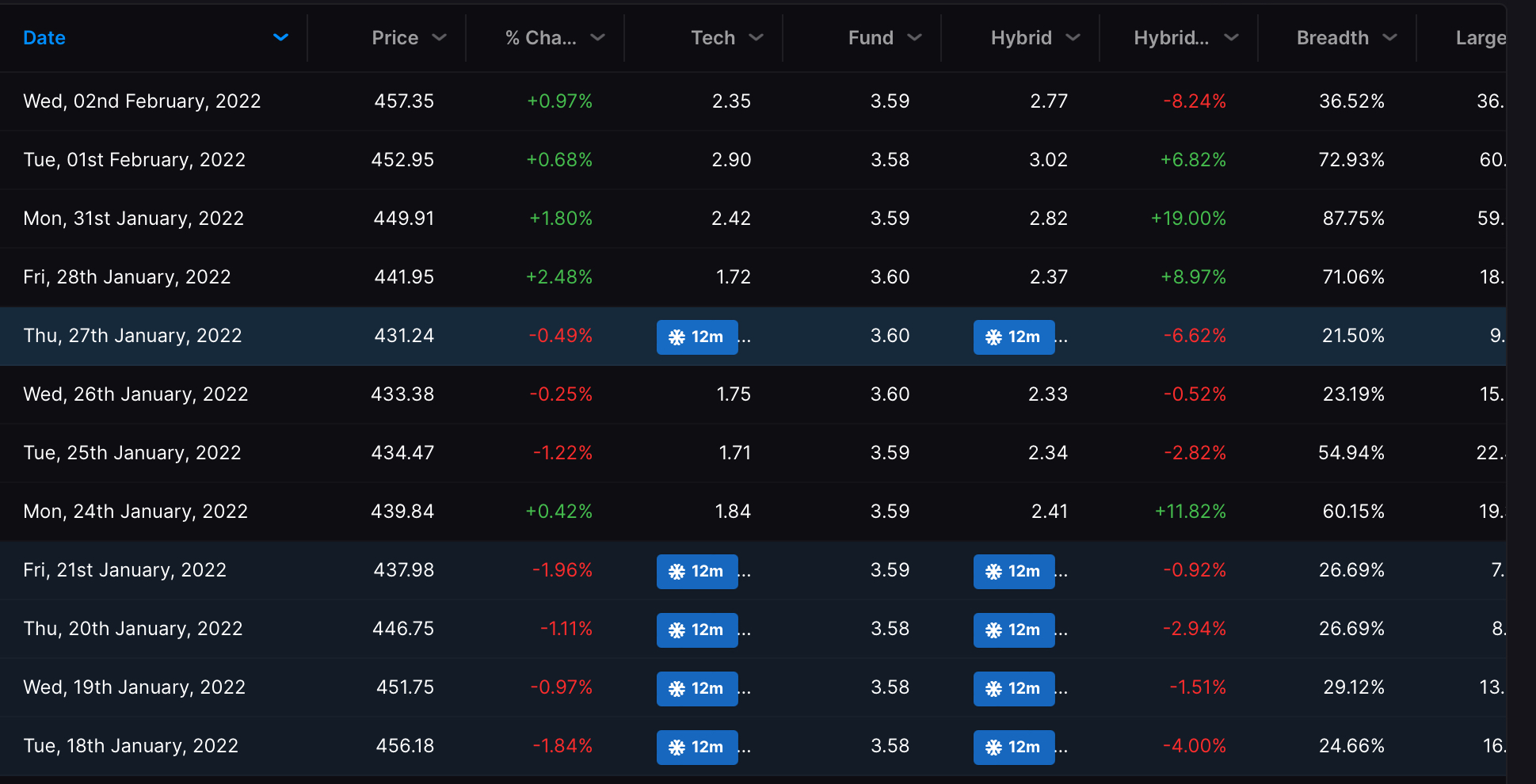 And this is where we stand now.

A 5% jump could equate to a sharp 10% lift in most of your favorite piece of shit tech stocks. Once this move is achieved, we will die.
Comments »