Nice day so far, especially for me. Overall, the market is not doing much, other than jerk Tim Cook's noodle.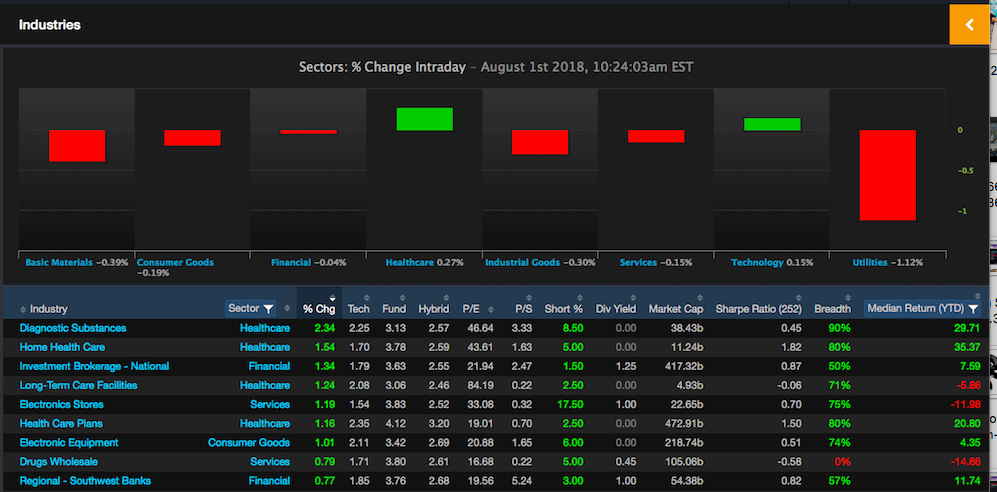 Exodus Quant posted a +2.25% return for July, slightly hampered by the rotation shift out of small caps into large. If you're not paying attention, that's what happened. As a result, for August, I am now allocated into mega cap stocks — companies valued at more than $100b. The portfolio has been purchased and is now live inside the platform.
Additionally, thanks to the zeal provided by the ZEN beat, I am more than confident in my HUBS position. I doubled up on it and made it a 10% position.
Lastly, I want to believe the Chinese burritos are primed to move. I am long IQ and hopeful the gains will continue. I wanted to add to my exposure to the space, without having to chase something, so I bought BITA. Stop is well defined at ~24. It's heavily shorted and trending higher, so I'm thinking this fucker is poised to break the fuck out to the upside soon.
Comments »