Chartfags get in here and identify this pattern for me?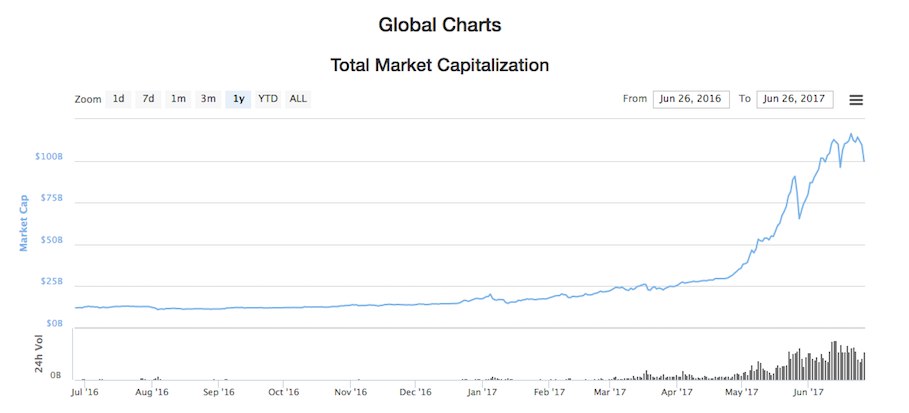 Is that chart gonna make me feel better about myself in the near term? Is this the end, the proverbial head and shoulders top, for the cryptofaggots?
For the day, the market cap for all of the 787 currencies listed is down around $15 billion, or 15%.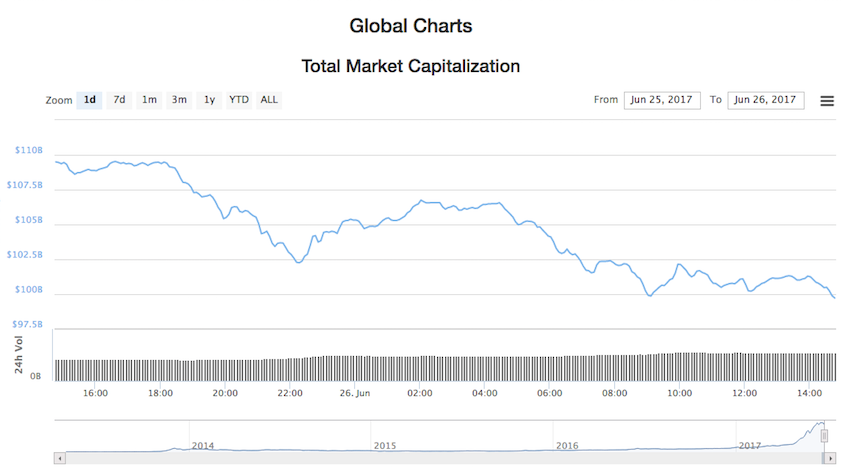 If this is like any other top that I've ever seen, expect a very small bounce followed by a cruel and long-lasting decline into the pits of hell.
Comments »