One small side note about oil that none of you ham and eggers are talking about is the seasonality aspect. Oil never trades up in January, but tends to forklift higher ahead of the driving season.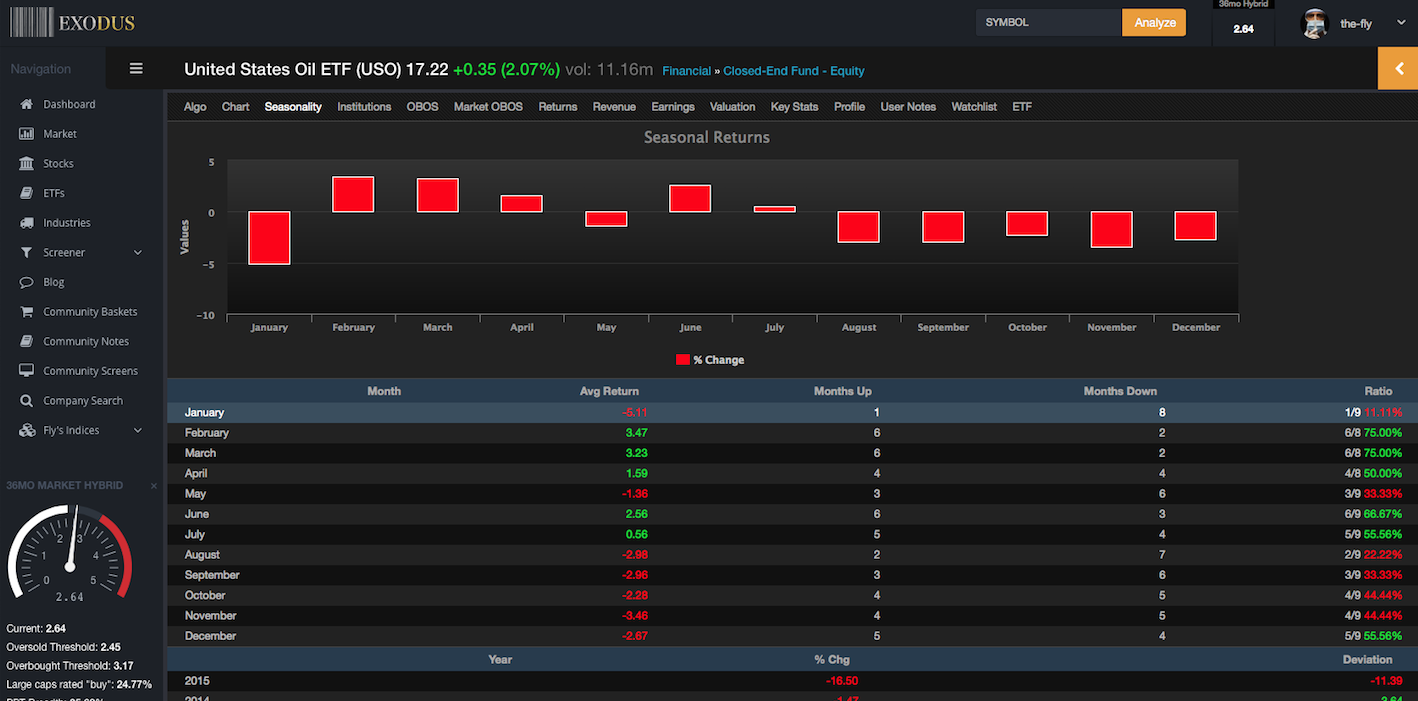 That's right, even when times were good for the fat slobs in Venezuela, oil traded lower 8 of the past 9 years in January. That trend would reverse in February and March, setting up for a very timely long-trade in late January.
Because of this, coupled with dollar weakness, I started a position in SN.