I cannot stress to you enough how invaluable the second iteration of The PPT is to me, having the luxury of working with it for more than two months now. We're in the process of debugging it, making sure it's ready for prime time. I can confidently say there will not be a single member of our secret society who will be disappointed by the results, a work in progress for nearly half a decade.
Why the delay?
We built it, scrapped it. We built it again, scrapped it again. One must not rush art. We aren't venture capital financed, so there was never a sense of urgency that superseded the every day trials and tribulations of maintaining and servicing the world's best finance site.
As we put the finishing touches on Exodus, I will be uploading some pics and try to answer any questions that you might have about the software. It truly is the crown jewel of my extensive resume of online accomplishments. Indeud.
This is the new front page or dashboard. This is what you see when you login.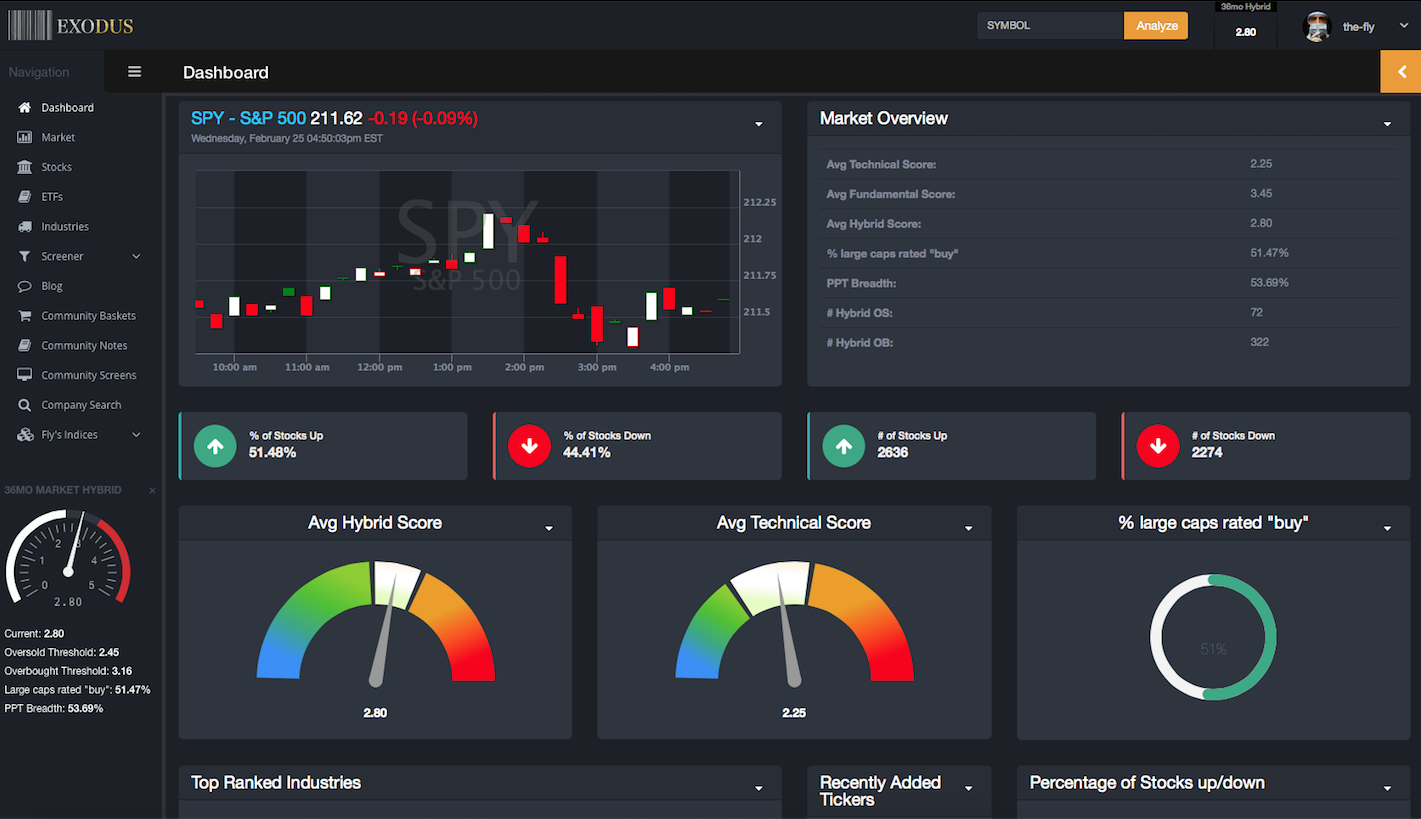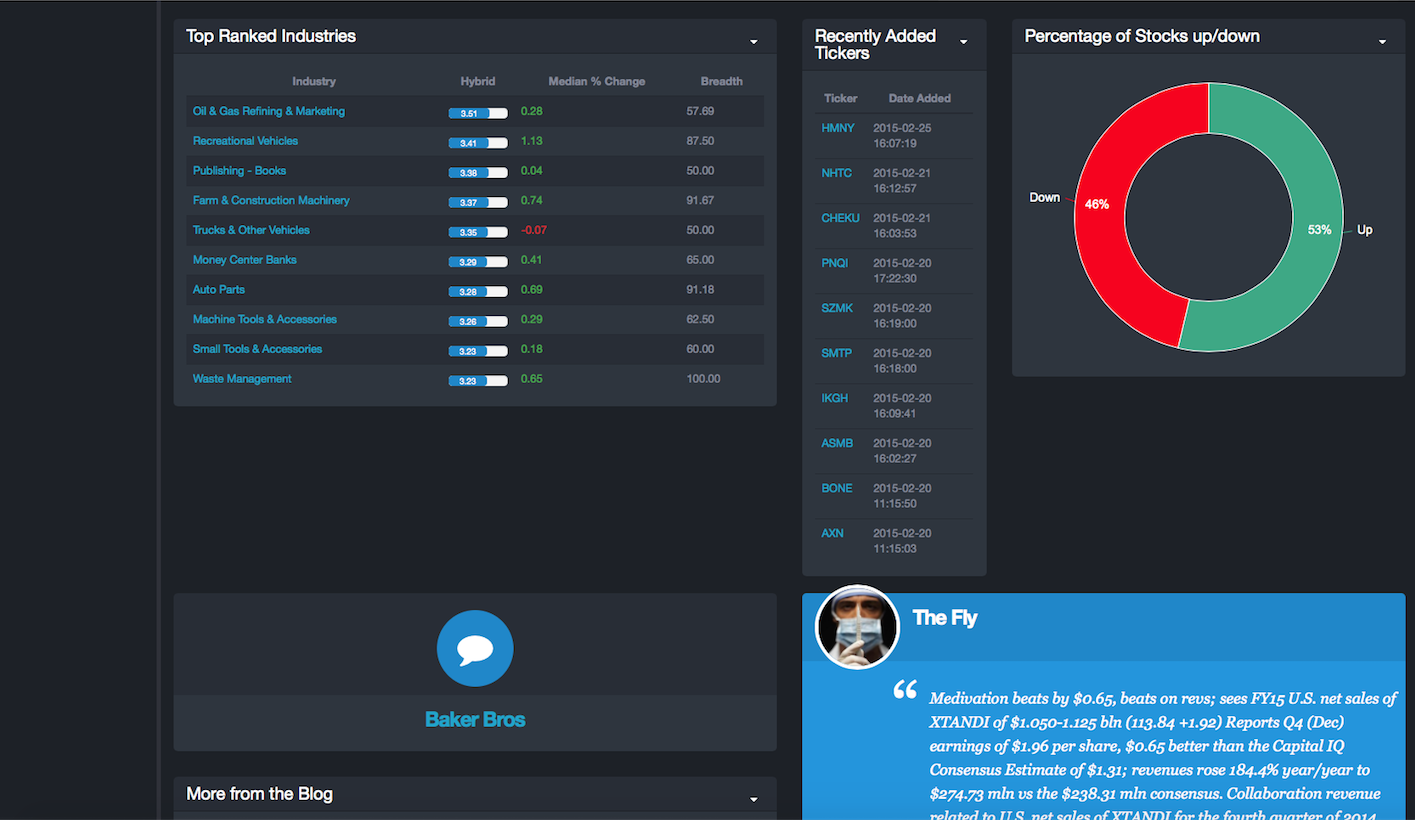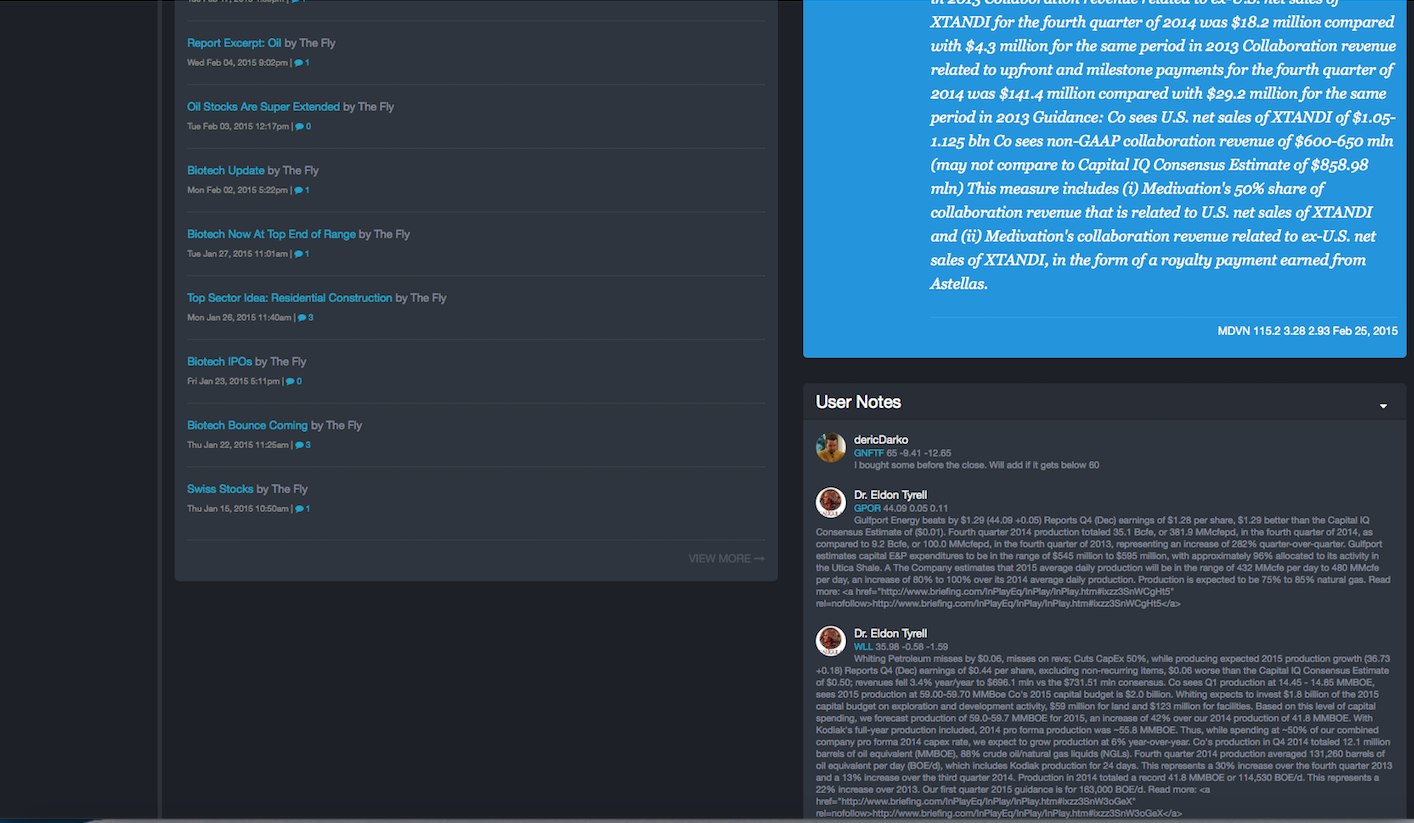 RIP Don Keough