Before you declare victory over the bulls, consider this chart you fucking morons.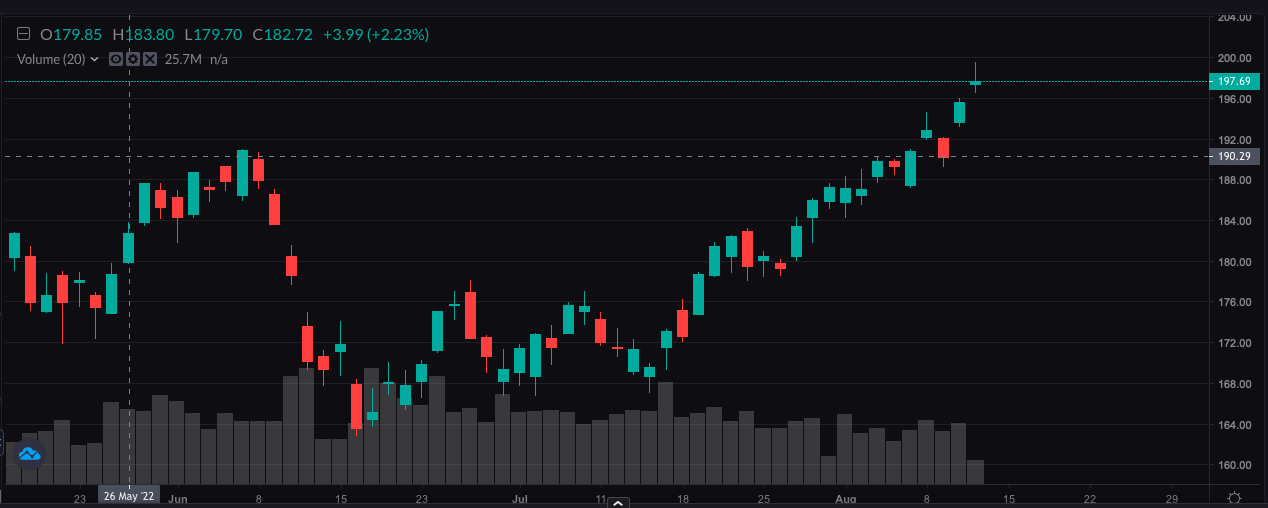 Yes stocks are SHARPLY off the highs, especially in the really high risk areas. But if we're being honest here, and you all know "The Fly" is unable to lie, this pullback looks like consolidation following a mammoth run higher. WE WANT STOCKS LOWER. WE WANT A FULL COLLAPSE. But we don't always get what we want, do we?
I wanted a full head of hair and a nice wife.
Into the final hours, I will maintain a 70%+ cash position with a 10% UVIX position. I like the VIX sub 20 for a potential gorilla move down. Again, WE WANT THE GORILLA MOVE down, full bananas. We will hope and pray it happens. But with our money, and when I saw "we" I mean it in the royal terms, we will be cautious because we are +51% for the year and we do not squander elaborate gains.
If you enjoy the content at iBankCoin, please follow us on Twitter