Show me the deflation here you son of a bitch.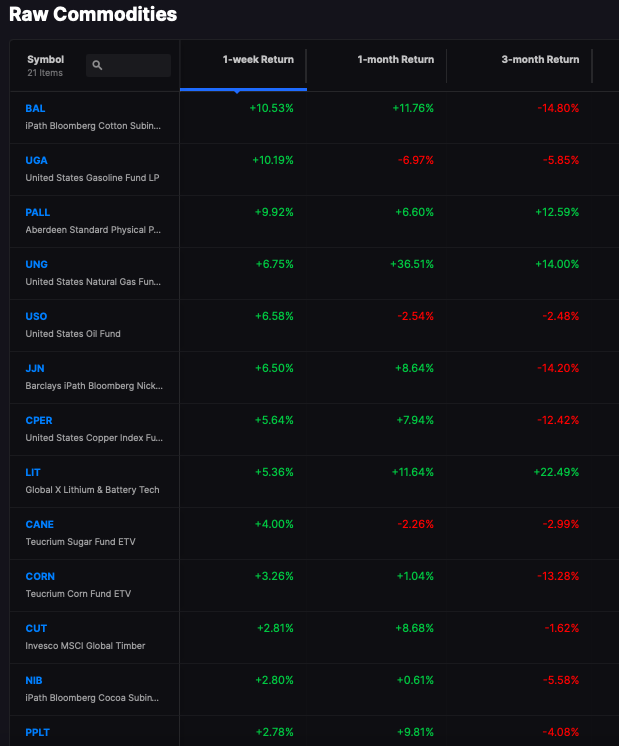 I had a good day, +3.85% — only to be beset with 100bps worth of AHs losses on this fucking son of a bitch loss in ILMN post earnings miss. I was gambling on purpose and had two choices: TOST or ILMN. I chose ILMN due to the large capped nature of it and the fact that it is a high quality company.
TOST is +15% in AHs and ILMN is going to zero.
I can't even boast about my gains today and my inflation is coming back to ball and chains your portfolios anymore. I am livid over this last minute earnings gambit that I took at 3:58pm.
I was going to rant about the inflation narrative coming back. See graphic above and come to the conclusion that any reflation will also be met with inflation, a circular fuckery that leads us to only higher rates and a complete destruction of the global economic order.
If you enjoy the content at iBankCoin, please follow us on Twitter