Micro-caps, crypto miners, biotechs, SAAS, EV, Alt Energy and cannabis led the way higher the past week, renewing the rotation out of commodities and into risk — based upon the notion that the economy is both slowing and strong at the same time.
Do not attempt to make sense of it and try not to get hung up on the finer details. Most of the time the market is swashbuckling through narratives until it ultimately settles on one.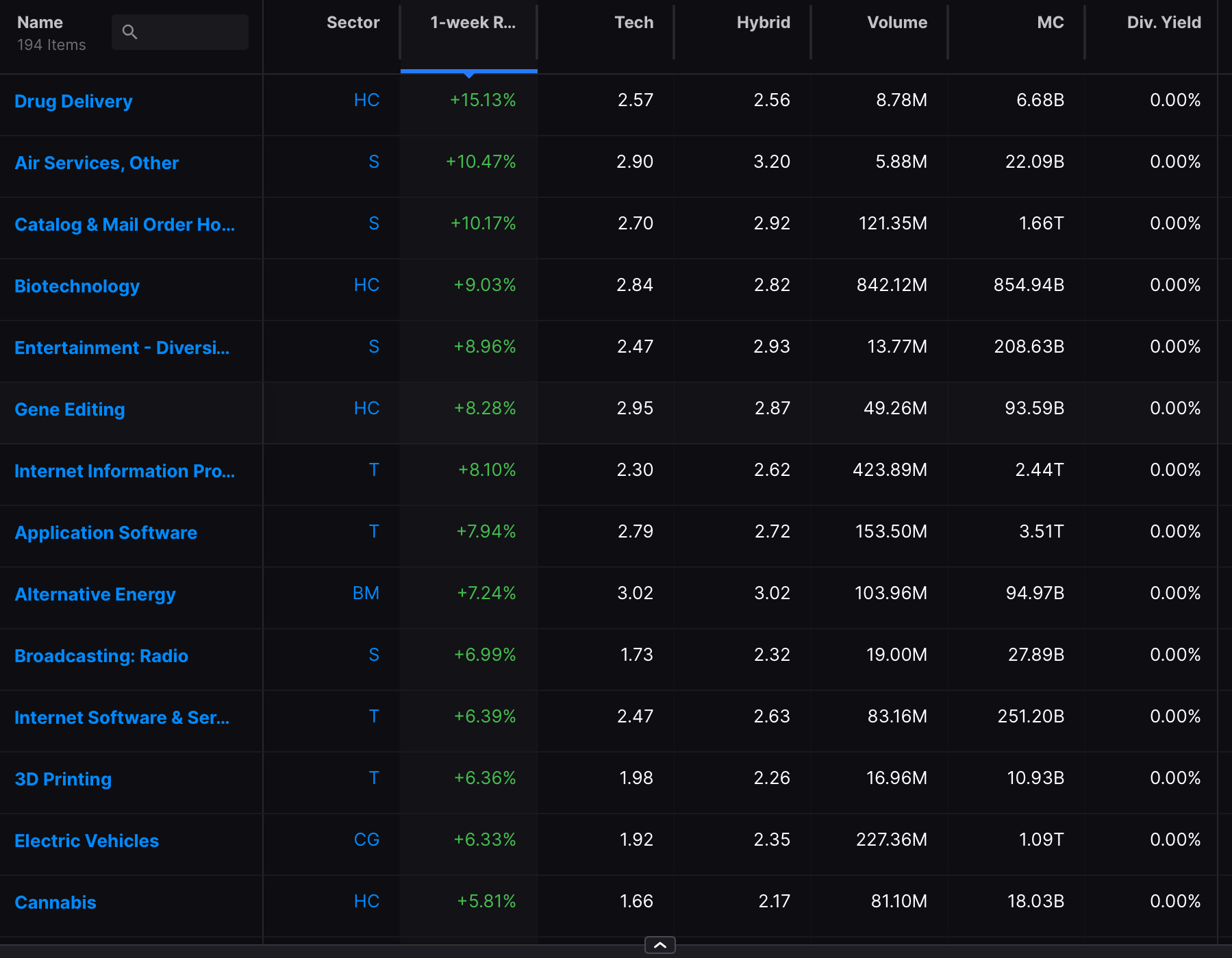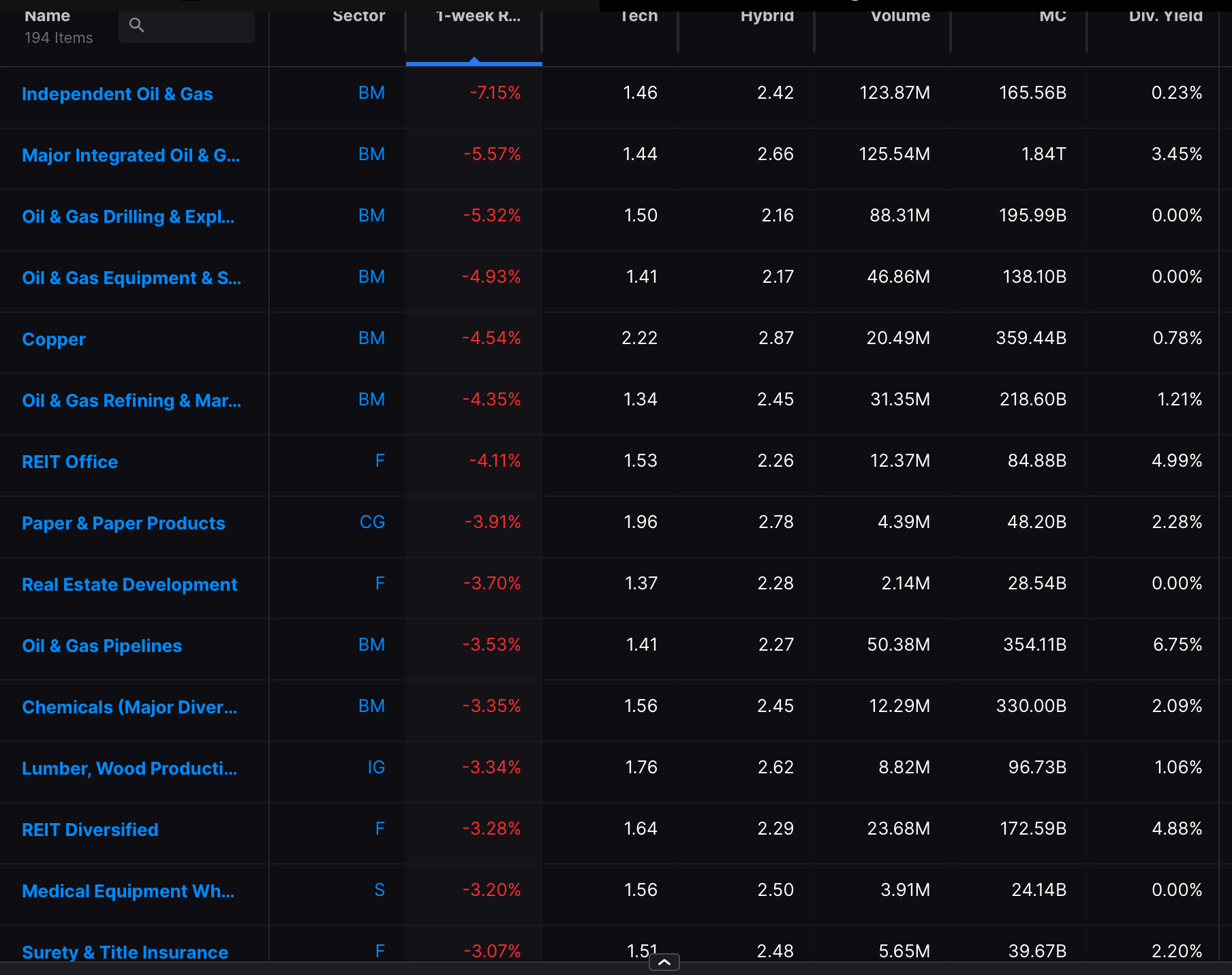 One should assume the #SummerofSAAS will continue and spirits to remain high up until the beginning of Autumn, which will coincide with both the carving out of pumpkins and portfolios alike.
As for me, aside from being wrong about stocks, I have kept busy attempting to unpack the 500 boxes I have stored in the garage, in between trips to the garbage dump and charity center. Also, since moving into the country club I haven't played any golf or tennis and have barely gone to the gym. When I lived 10 miles away, I went all the time. Now that I live across the street from it — I don't go.
I have been in a constant state of exhaustion and did I mention my lawn, which is managed by the retarded people at the HOA, has barely any grass but all weeds. The landscaper dropped by yesterday and conceded I had the very worst lawn in the entire development and that made me feel extraordinary.
I'm having some shelving built for a library room and the millwork guy stops by once per week, but is 1 month late on delivery and I don't think he'll be done before summer ends.
So I sit in a room surrounded by boxes and books stacked 10 feet high, exhausted and annoyed, wondering why my investment ideas aren't working out.
If you enjoy the content at iBankCoin, please follow us on Twitter