You don't need to look very far to know modern society has gotten piggishly fat and decadent.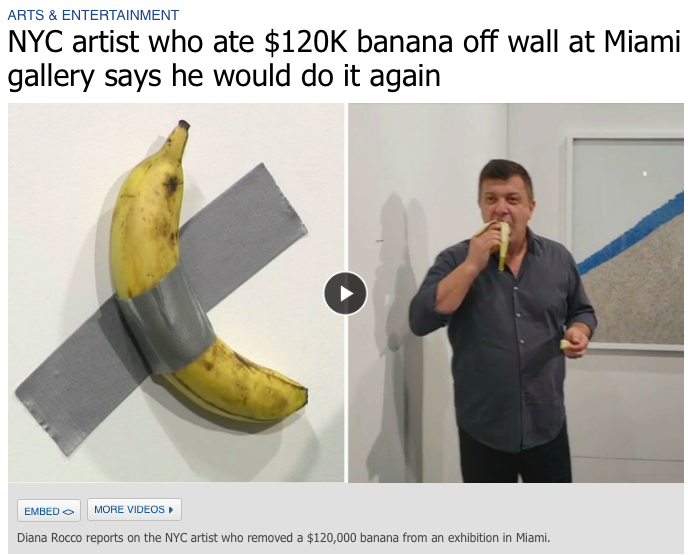 We've become caricatures of spendthrifts and booze-hounds tripping over each other in grandiloquent manners to disgrace ourselves.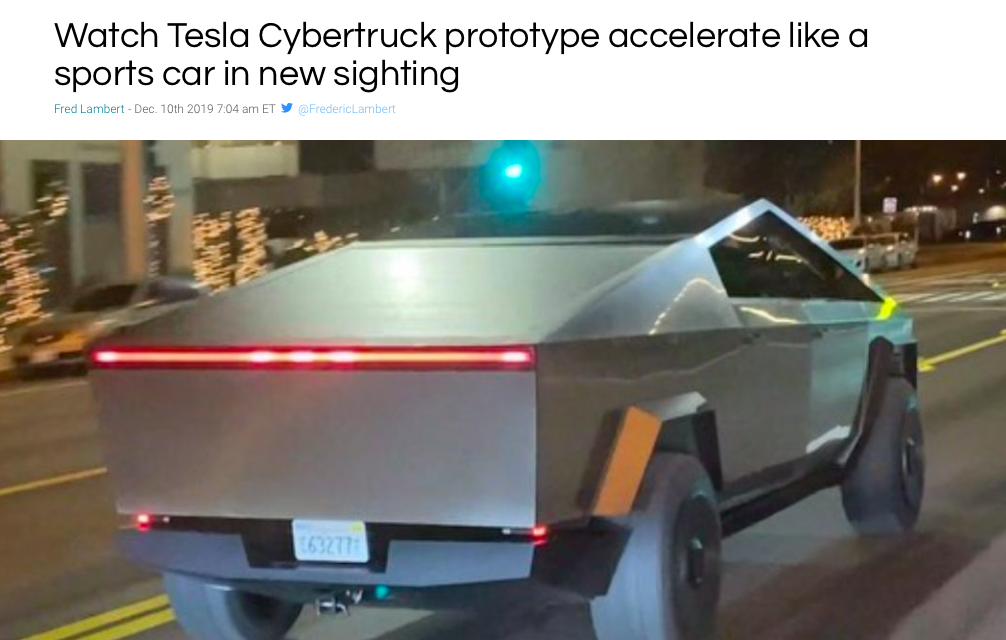 The signs of late stage narcissism and carelessness are everywhere.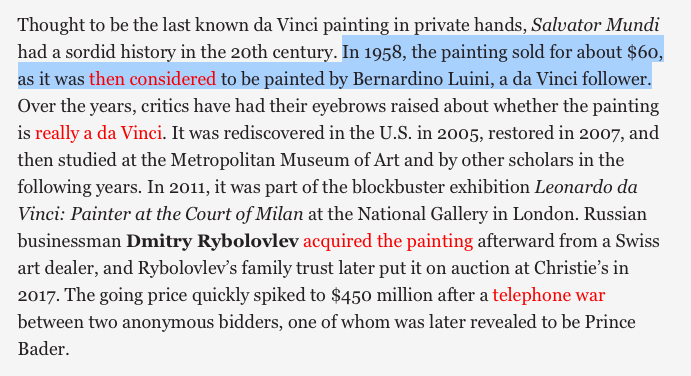 How long do you think this can last?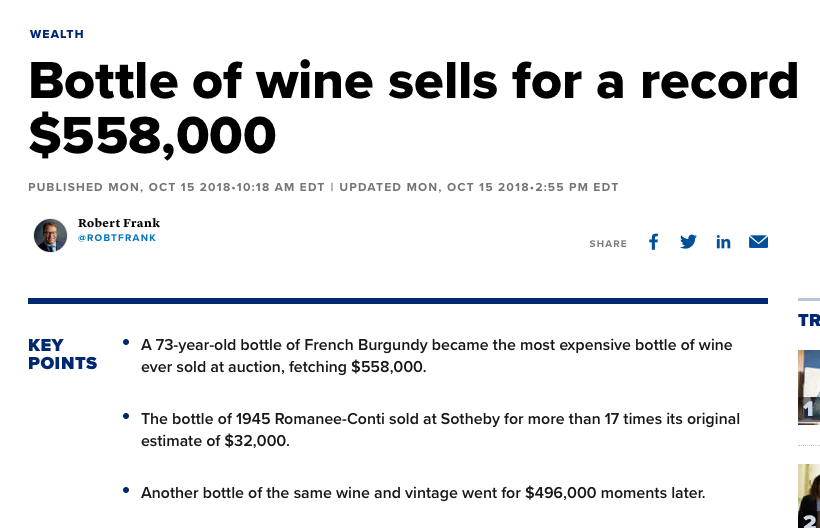 Apple's new stupid computer, now fetching for $60k.
Don't forget to add the monitors too pic.twitter.com/AkyuujiEs9

— HedgedIn (@noalpha_allbeta) December 10, 2019
And you think this makes you better?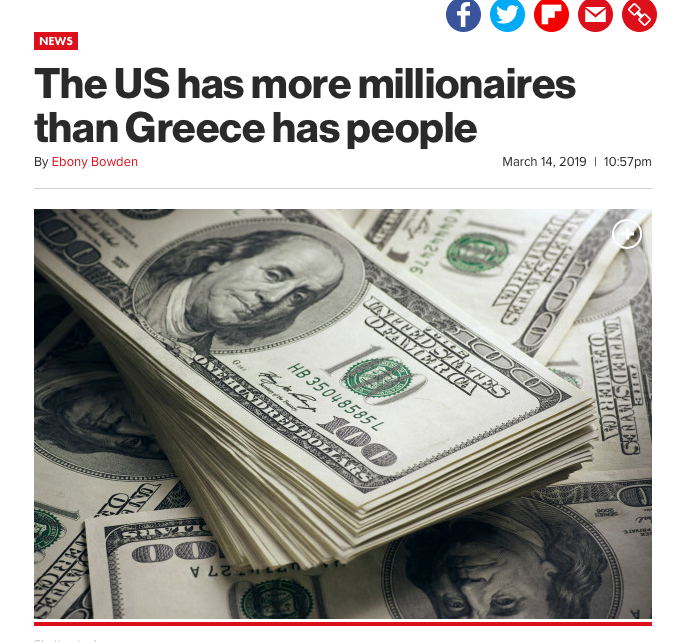 When the Fed stops jerking off the markets dick — what will become of us?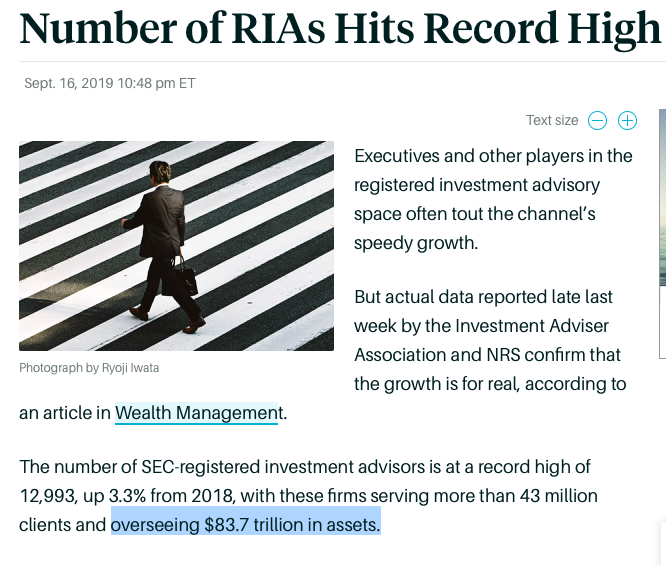 While you sit there enjoying that fresh glass of chardonnay, some middle earth'd pleb is in an Amazon slave cage factory loading boxes onto the heads of his peers.

We keep borrowing because there aren't any negative ramifications.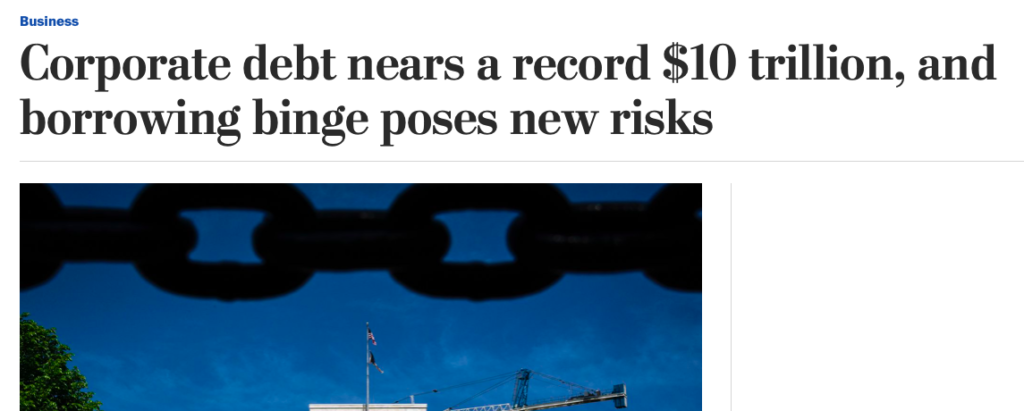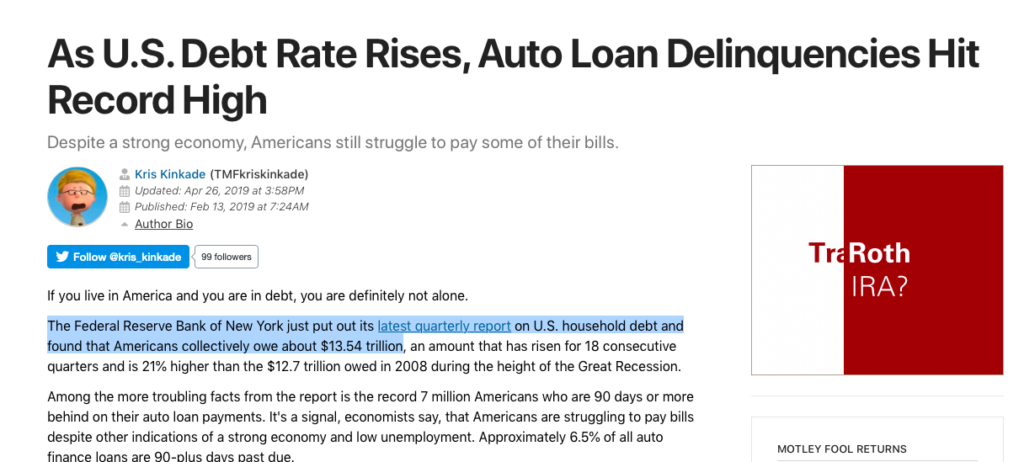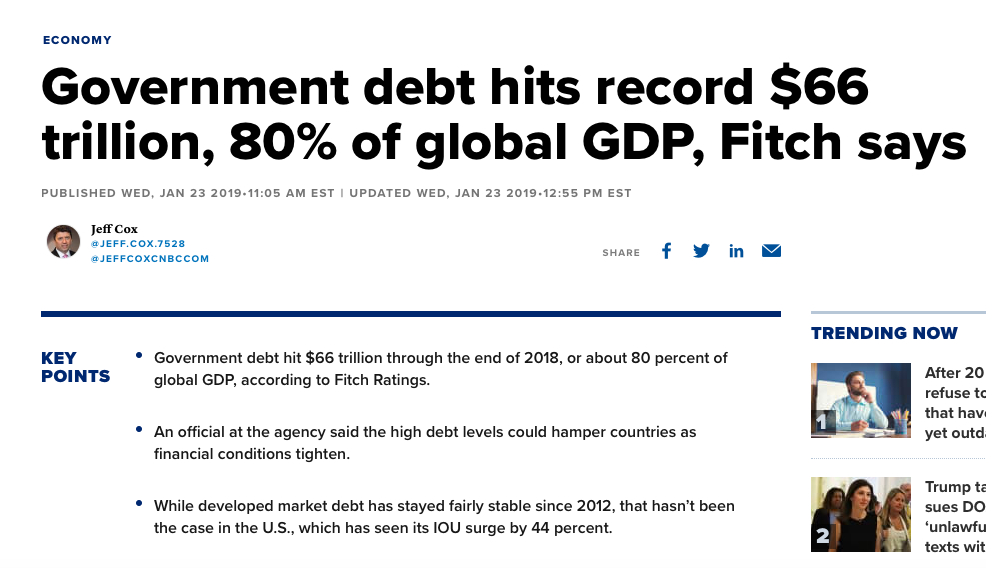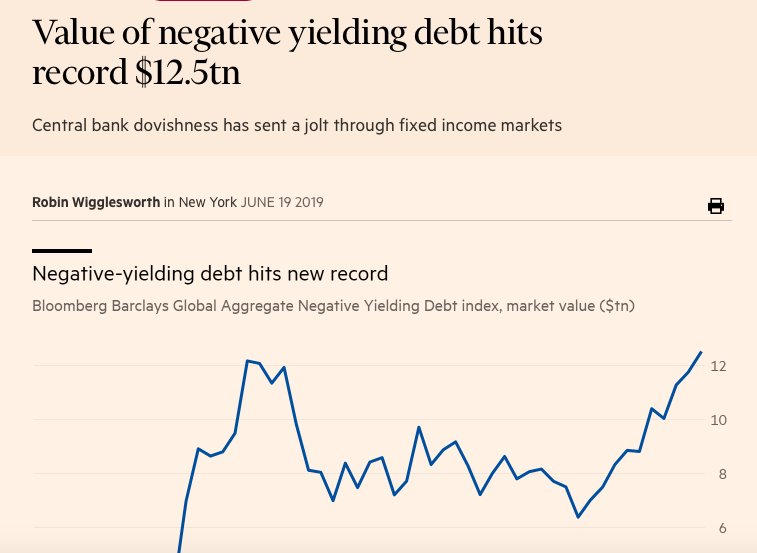 And then you wonder why we're at record highs.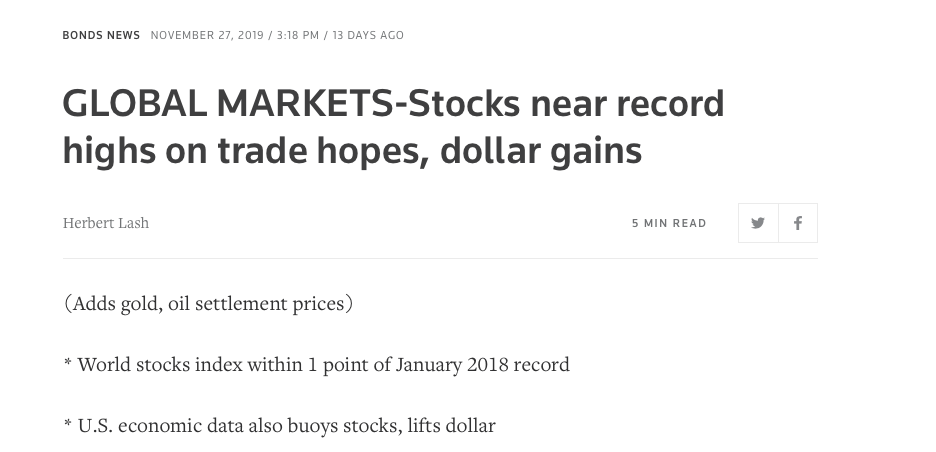 Best.economy.ever!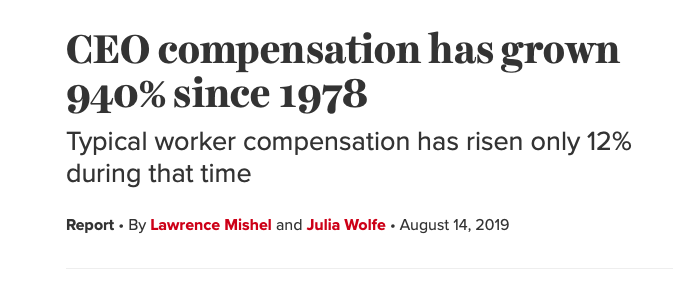 If you enjoy the content at iBankCoin, please follow us on Twitter