SAAS-FAGS have been annihilated and removed from the board of play.
Also, my Bubble Basket in Exodus — torn to pieces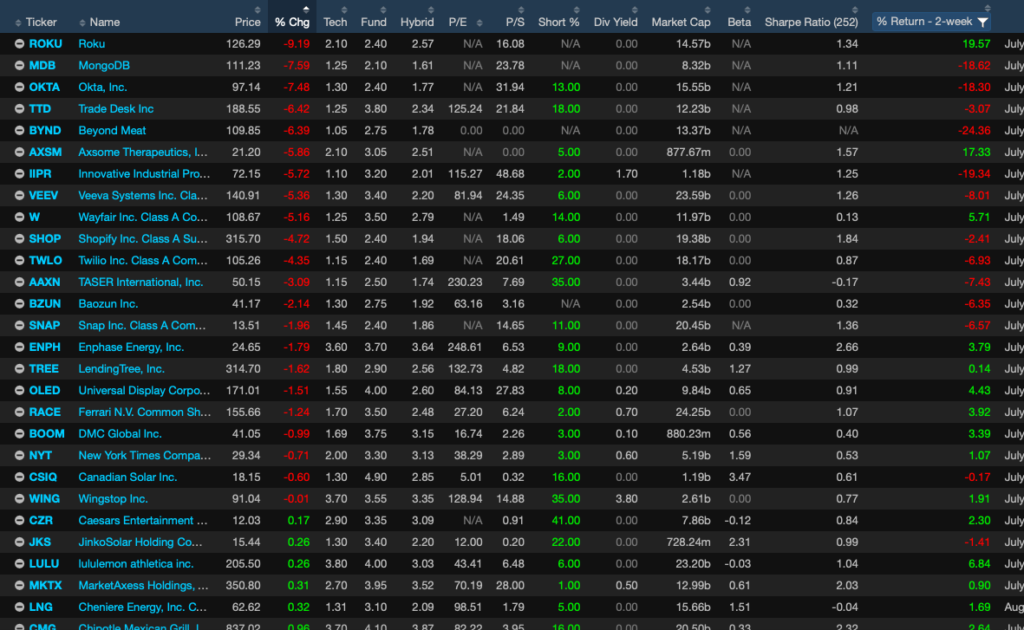 Not much analysis needed here — this is merely an acceleration of what has been burning slowly. Ever since the We Work debacle, high valuation stocks have been getting hammered. Now if this is anything like 2014, the last time SAAS stocks were ripped, you will see a rotation into other areas of growth — but it won't ruin the market. I have a hard time believing we're toast here. As a matter of fact, this is probably a good time to buy.
You know how the old saying goes: "Markets do not bottom on Fridays." Ergo, lower we go…for now.
If you enjoy the content at iBankCoin, please follow us on Twitter