You'd think the new US Vegan Climate ETF (ticker: VEGN) — which seeks to track "Beyond Investing" (whatever the fuck that means) would at least have some BYND in it, and maybe some STZ to compensate for the sad fucking lives they all have for living without bleeding meat. But no — these assclowns stacked the ETF with faggotry from Silicon Valley and even Visa — because Vegans love their fucking debit cards.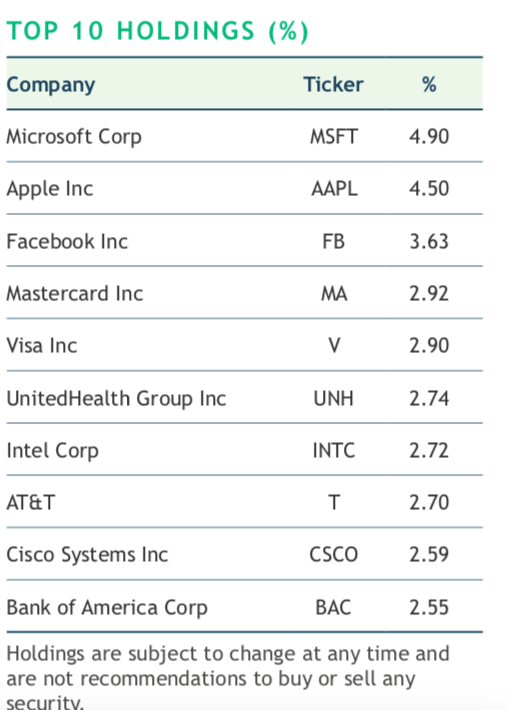 Look at that shit. When I think vegan the last thing I think of is Bank of America —  those sustainable fucking assholes. Do you think At&t when you think of climate change? What in the fuck are these people smoking? This is false advertising and they should be sued. Not only should they be sued, they should have to pay a fine and also time in jail — fucking jail — for committing a great fraud on healthy unsuspecting vegan American.
This is a travesty. Write to your local Congressman.
If you enjoy the content at iBankCoin, please follow us on Twitter