We have a broken arrow situation in the oil pits, with oil men throwing themselves down dry holes to extricate themselves from misery. Simultaneously, people in tech-land are high on DMT and baby blood buying semis.
HELLO!
Crude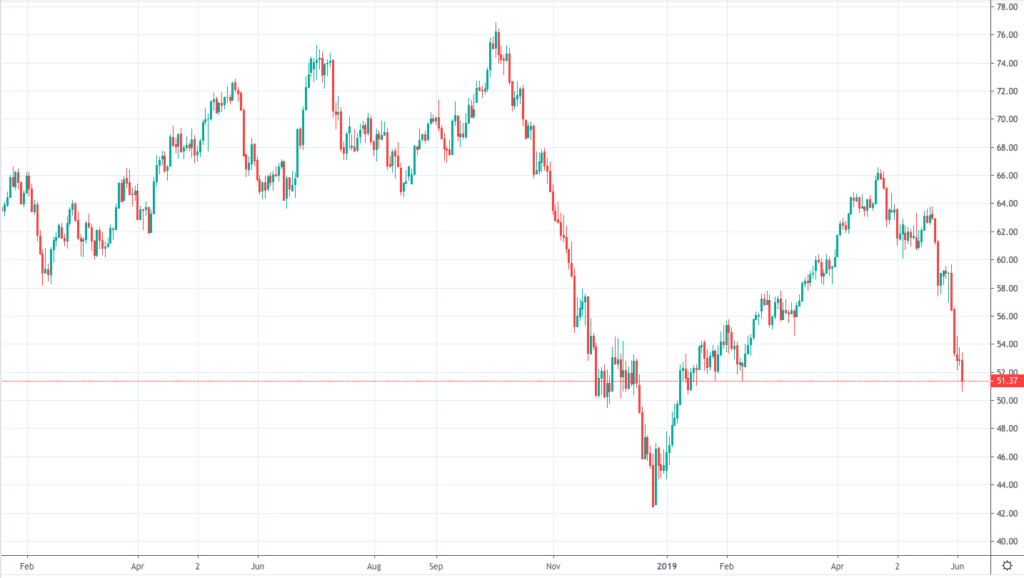 Semis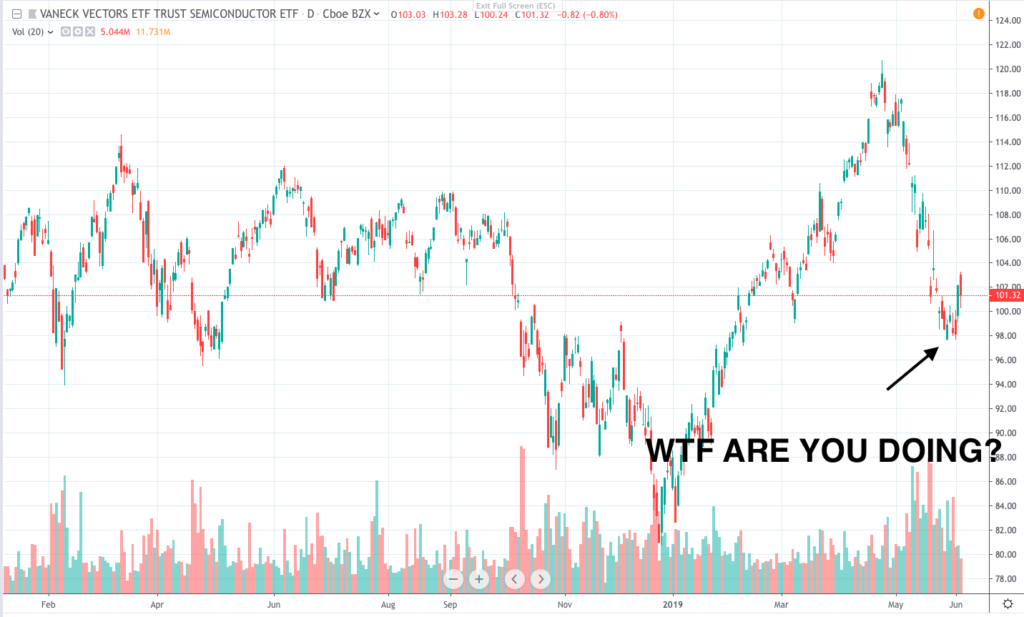 Stop fighting the inevitable. Stocks cannot go up while crude is getting hammered. WTI touches down on a 4 handle tomorrow, and you'll learn the hard way.
NOTE: New iBC policy dictates NO FREE STOCK PICKS FOR GRIFTERS on the main site anymore, or thru summer. Also, NO MORE FREE TRIALS FOR Exodus. The time for half measures and free shit has ended. Time to pay the toll, whether you like ir or not. Or, you can wallow there by yourselves and shrivel up and die, account bottoming out at zero without the grande recursive help of Captain Le Fly.
If you enjoy the content at iBankCoin, please follow us on Twitter