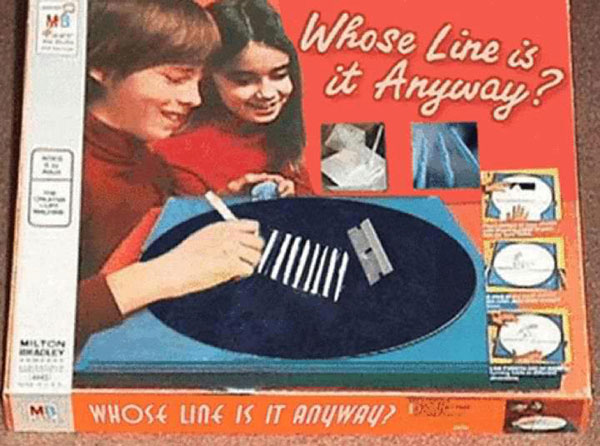 The QE Baton is being passed around, indeed.
Headed into Thursday, I am still stalking shorts on weakness such as AMZN F GM, REITs and financials.
On the long side, coals and even precious metals may be ripe for quick flips on any strength.
Drop me your top tickers overnight.
Comments »