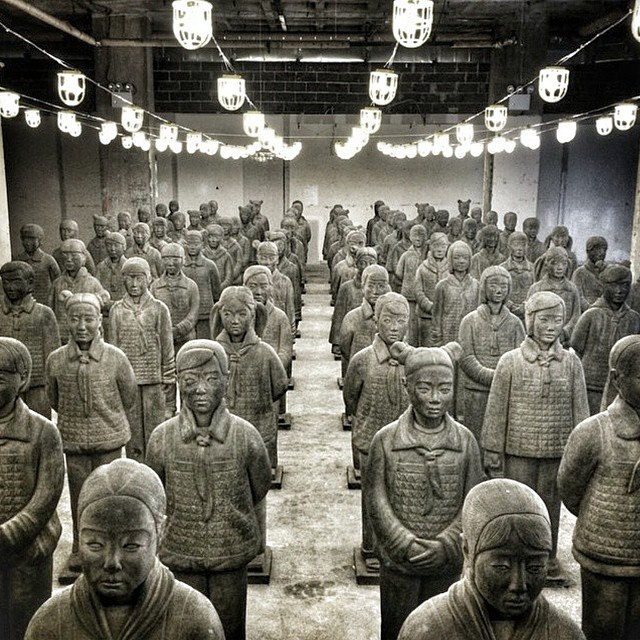 The V-shape rally cometh again, as last week's lows have led to a sharp rally in the tape ever since.
I have been laying off the short side for a while now, but am looking to get involved tomorrow if I catch a whiff of weakness.
As I will explain in my video market recap after the bell, I do not believe we are out of the woods.
See you there.
Comments »