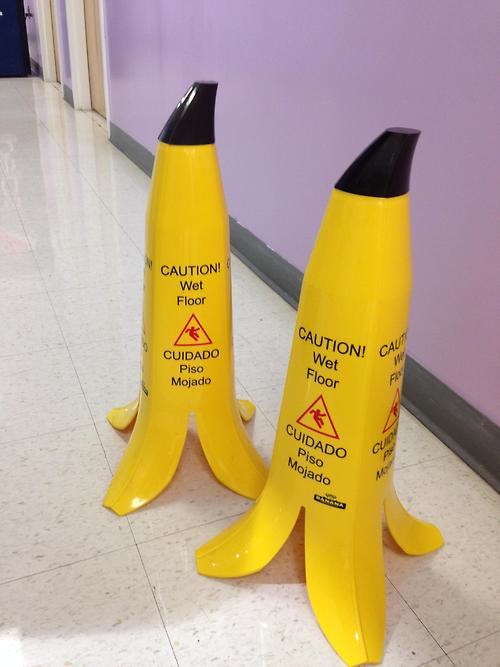 The recurring theme of the $115.50 level on the IWM, small cap ETF, has helped us not get too bullish even on some of the more impressive comebacks by dip-buyers of late.
While I see we are off the lows of the session right now, the damage in the Russell 2000 continues to be a lingering issue for the market, despite how dismissive bulls have been of it.
Apart from that, BABA and YHOO, two of the prominent stocks today and this week, are slumping and throwing a wet blanket on the action.
Finally, regarding metals and miners, the bottoming thesis for many of them going back a year has more of less been negated–A good reason why we viewed trading them as short-term vehicles only until further proof of a major bottom confirmed.
Nonetheless, I am very proud of the plentiful winners that the 12631 Trading Service had in the likes of JNUG NUGT UGLD USLV over the past fifteen months or so.
___________________________________________________________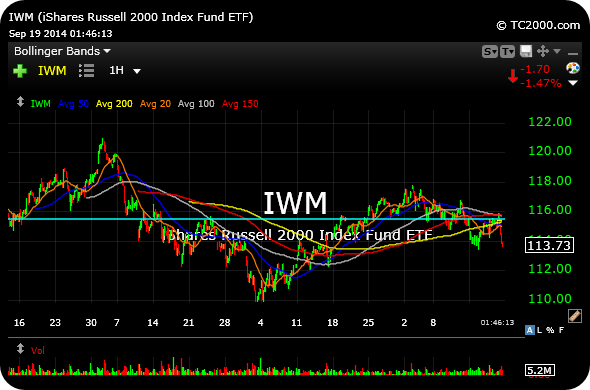 If you enjoy the content at iBankCoin, please follow us on Twitter