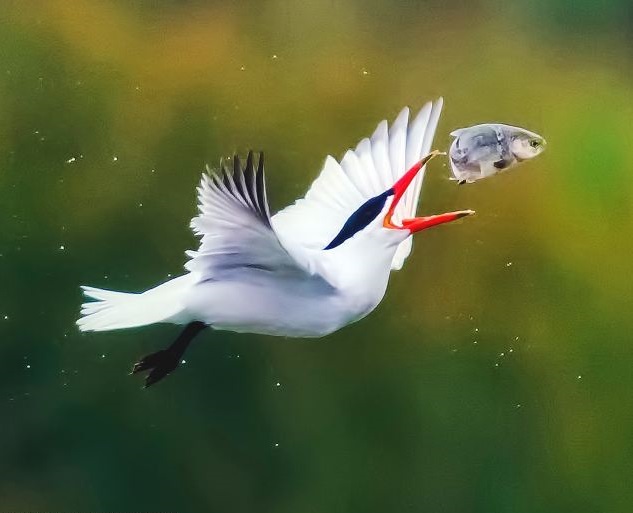 To update the Twitter long trade I posted here yesterday, I sold out of a piece of my long at $34.91 just now ($31.81) entry to lock in some initial gains. I am now seeking to add back to the position if the stock bases out or pulls in some intraday or tomorrow.
On the hourly chart, below, note the potential gap-fill if the stock can clear $36.10. There is also this morning's little gap below, too. So, I figured with these competing gaps in play now would be a good spot to lock in some fast, one-day gains.
I still have a piece of the position on due to my profit cushion from the $31.81 entry.
__________________________________________________________________
If you enjoy the content at iBankCoin, please like our Facebook page