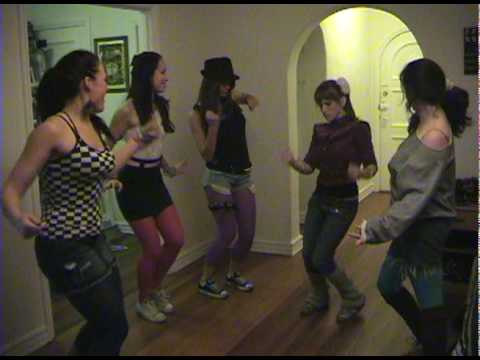 In a holiday-shortened week of trading, bulls came to play once again, on the whole. I will have plenty more to say about that over the weekend, including emerging themes for 2014.
In the meantime, note that by the time the ball drops in Times Square on midnight of New Year's Eve, membership rates to the 12631 Trading Service will have risen.
Here are the new rates:
Monthly: $59.95
Semi-Annual: $299.95
Annual: $459.95
The good news is that if you join our service before New Year's Eve, you will be locked into the current, soon-to-be-old, cheaper rates as long as you continue to be a subscriber.
ACT NOW! Please click on this 12631 hyperlink for more details about joining @RaginCajun and I inside our LIVE TRADING ROOM. 
The way we see it, the big winners will eventually take care of themselves–What we care about most is mitigating downside and not being stubborn with losers, and not taking on unnecessary risks. In addition, we strive to preserve a top shelf, quality atmosphere for traders of all backgrounds. We fuse together actionable idea flow with a constant emphasis on proper risk management techniques in our streaming, Twitter-like, state of the art chat room.
Also, be sure to catch my next Weekly Strategy Session.
Please click here for details about joining. Please also note that members of our 12631 Trading Service receive the Strategy Session each weekend at no additional cost.
See you there.
Have a great weekend!