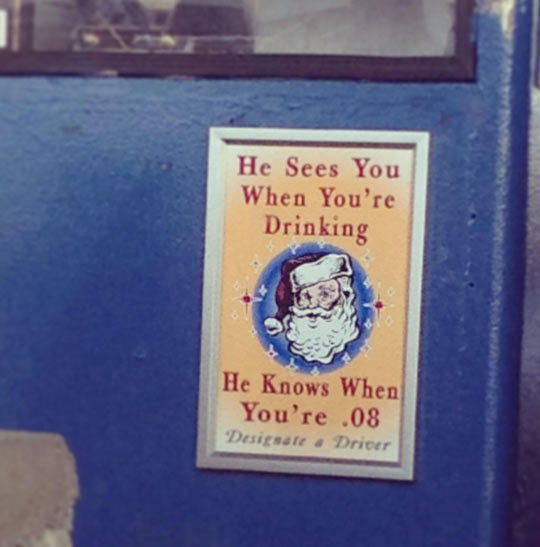 As I mentioned in my last post, the high beta small cap stocks housed in the Russell 2000 Index were lagging at the open. Turning to the 10-minute timeframe for the Russell ETF, first chart below, you can see a sloppy intraday pattern this morning looking vulnerable to a gap-fill lower.
The good news for bulls, however, is that plenty of stocks are ignoring the lagging Russell, namely the likes of BIDU and the major casinos.
A short squeeze idea over $6 is the biotech EXEL, a heavily-shorted name with well-defined resistance just above, seen on the second chart below.
Other high-flyers this morning are ANR PRAN, both of which I would be stalking during these intraday pullbacks to see if buyers re ready for another push higher.
________________________________________________________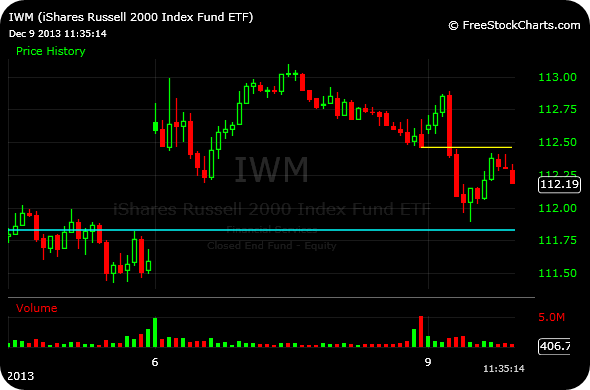 ________________________________________________________