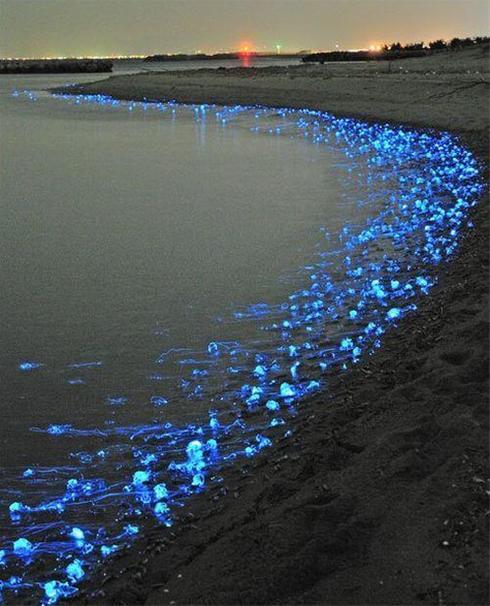 Still some solid setups in the medical research/instruments, and select biotech space.
You can see that ILMN QGEN are two of the more quality ones in the complex, both long ideas for Monday.
I suppose if fund managers will chase the market up until New Year's, this winning sector will benefit as well as anyone.
_______________________________________________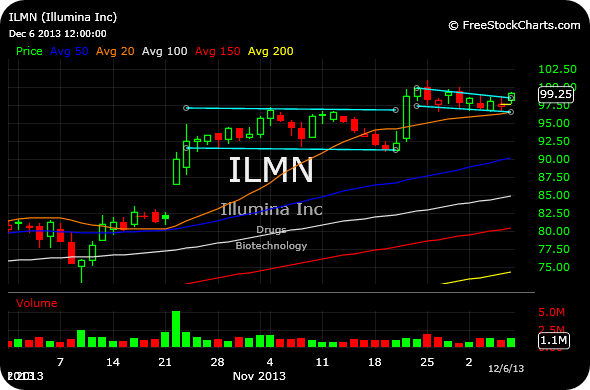 _______________________________________________