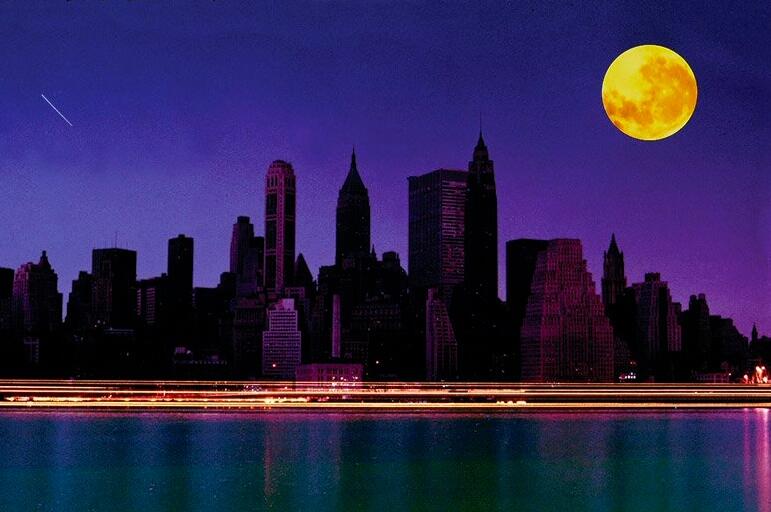 Headed into Wednesday, some top long ideas are ELGX GOOG WDC, and #TeamHealth on the second chart below. Yes, that was quite the nasty reversal candlestick a week ago. But TMH seemed to have regrouped and should be watched for follow-through from Tuesday's session.
And on the short side, as tough of a stock it has been with a stud CEO, I still think Ford on the first chart looks vulnerable to breaking down out of the well-defined rising channel I have highlighted for you.
Drop me some ideas and tickers overnight you are stalking.
________________________________________________________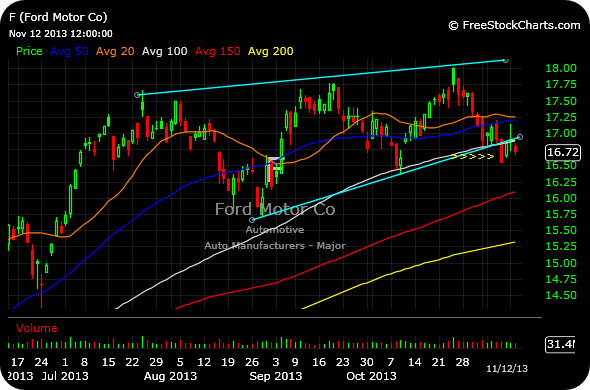 ________________________________________________________