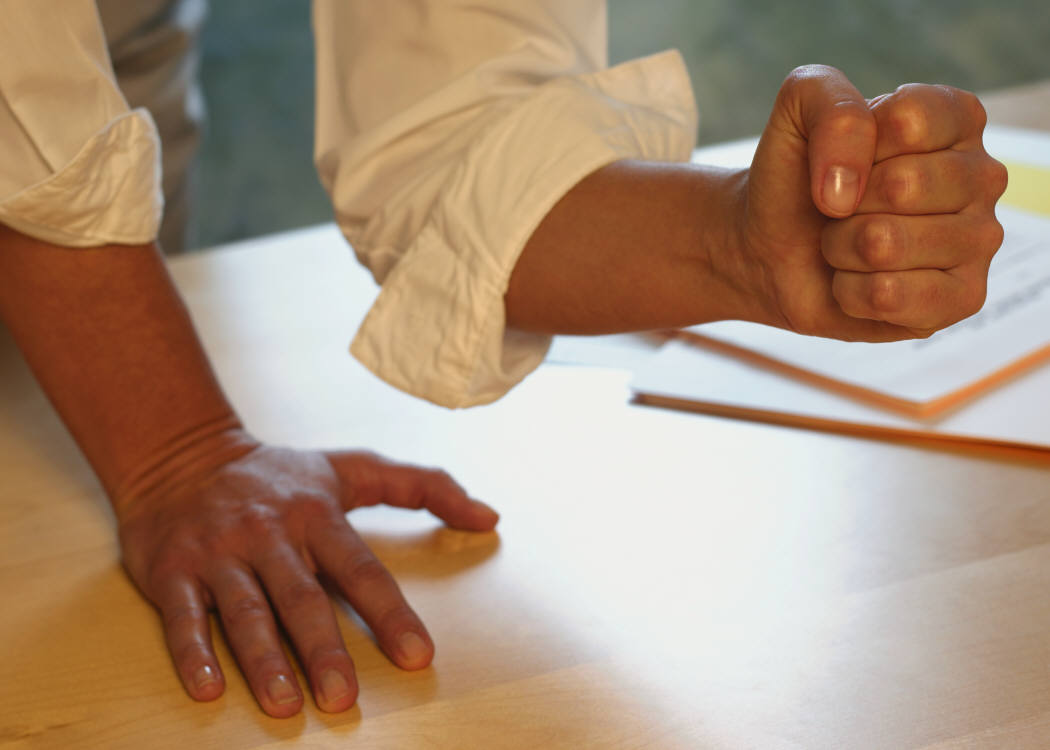 This is a trade you just cannot miss!
Unlike some Halloween parties you may be attending this year, our gentlemen inside 12631 do not dress like members of an early-1990's rap group, and our women do not use the holiday as an excuse to look like they are claiming a street corner outside the Lincoln Tunnel. We, indeed, have a terrific community of great traders from all backgrounds.
Our trading room 12631, will have a Halloween free trial. The free pass login will be offered tonight at midnight.
Be there, or be a tool.
Tip of the Hat to Henry Fool for the brilliant artwork.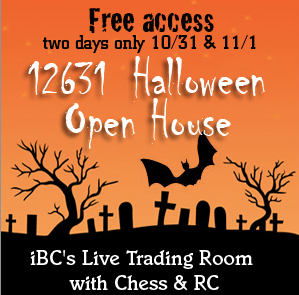 If you enjoy the content at iBankCoin, please follow us on Twitter