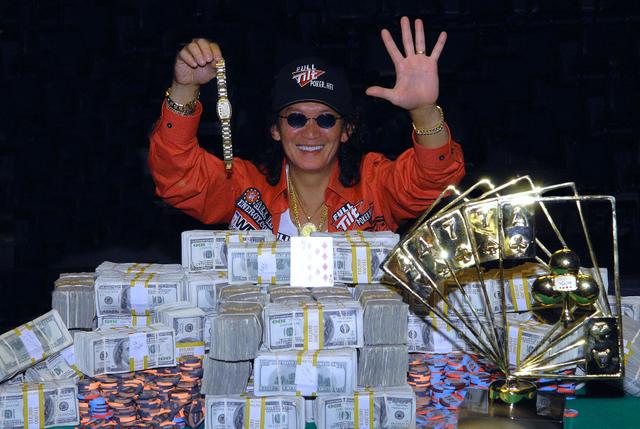 Congratulations to @StockCats who was the first to correctly "name that chart" for the second weekend in a row. If he keeps it up, I will have no choice but to grow suspicious…
The chart from my last post was, indeed Celldex Therapeutics, Inc (CLDX) the hot biotechnology firm. There were some terrific comments on that post, so be sure to click on the hyperlink and view them.
Regarding Celidex at present, the stock has clearly been aggressively bought, judging not just by price action but also the volume pattern, seen at the bottom of the weekly chart below.
Nevertheless, you could easily the stock has already gone parabolic, given how extended price now is even from its 20-period weekly moving average. Another biotech in a similar spot is NPSP.
These biotechs need not come crashing down simply because they have appreciated rapidly. Indeed, the most bullish development would probably be a few weeks or even months of mild consolidation before the sector resumes a secular bull higher.
But, certainly, by assessing the weekly and multi-year charts, it is difficult to chase them long at this point in time.
Even the major biotechs like AMGN BIIB CELG GILD VRX are quite extended at this point. Shorting them is far from easy or perhaps even correct, given the clear leadership and momentum we have seen. But that does not make them high probability longs at this point, either.
Also, earlier today I published my Weekly Strategy Session, packed with tons of actionable trade ideas, in-depth market analysis, specific levels to watch, and educational material.
Please click here for details about trying out the service. 
_________________________________________________