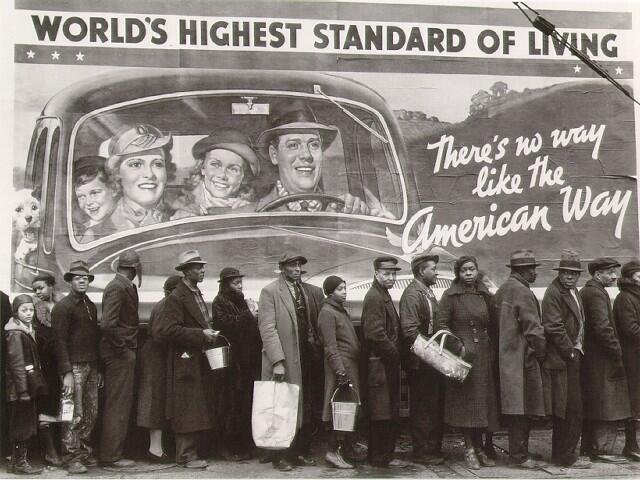 And the picture above is for the realists…
COST continues to be a short idea, as I have highlighted on very stretched longer-term timeframes. But the daily chart, first below, showed relative weakness on Wednesday with an uptick in sell volume. Look for further downside as a short.
WNC remains a long idea if it can finally tackle that $11 area above, which is well-defined resistance.
_______________________________________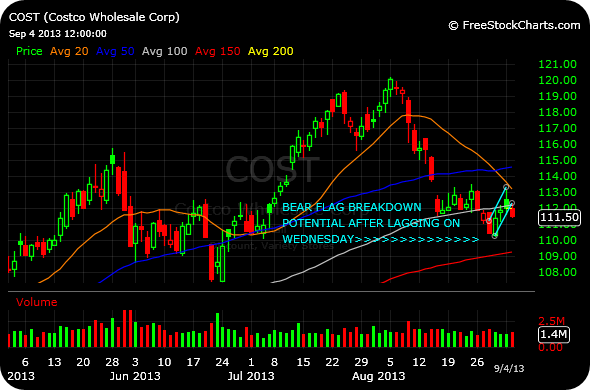 _______________________________________