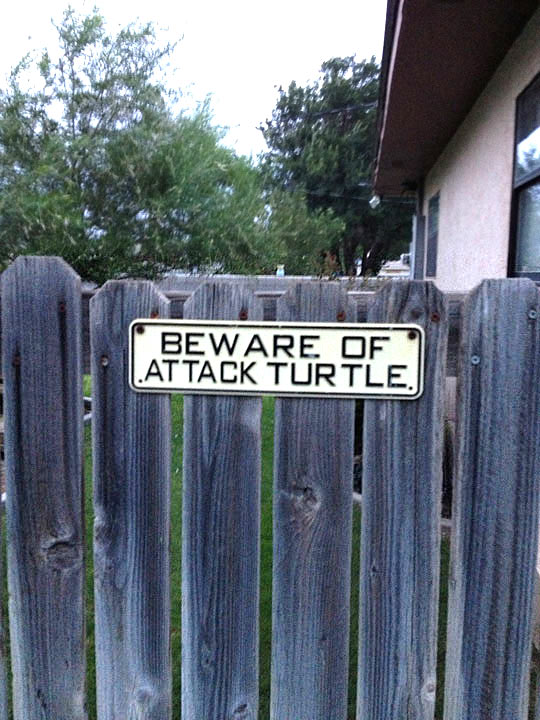 Updating this post about the bearish weekly chart rising wedge in Goldman, it has yet to trigger a breakdown for a major short signal.
However, it has now arrived back at the support trendline, with bulls needing to arrive soon.
On the long side, if the regional banks can move back above Friday's highs I am looking at the likes of HCBK for an entry.
_____________________________________________