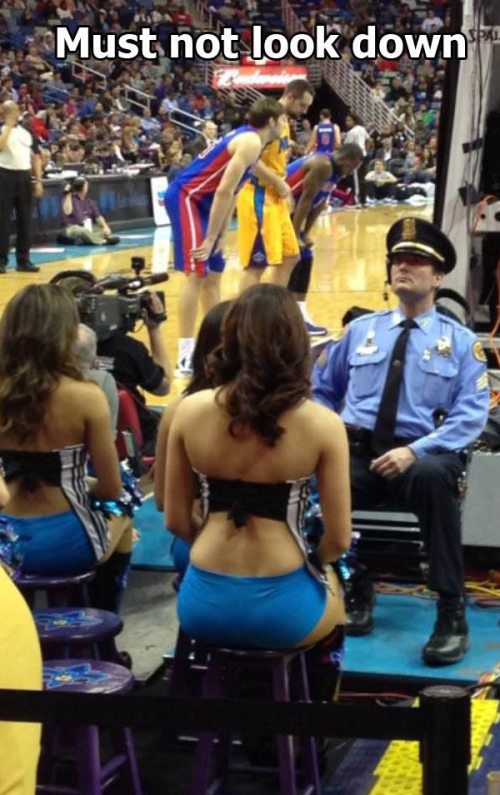 The S&P 500 Index rejected the morning weakness, as buyers put price right back into the 30-minute consolidation we observed yesterday.
Updating that chart, below, you can see the 1660-1666 range remains intact. Until that breaks with authority either way, you can expect more choppy action by and large.
The tech stocks in the Q's are leading today, with the small caps slightly lagging.
Some long ideas of note, which I am stalking on strength: DSX GNC OCN WYNN.
What are you trading this morning?
__________________________________________