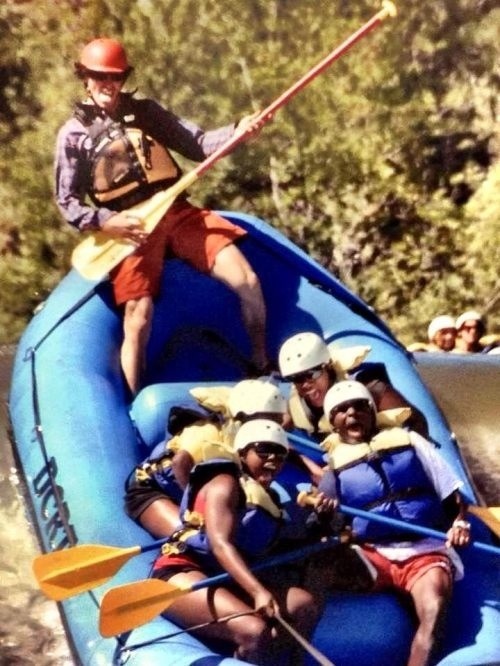 If you are the people on the bottom of the photo in volatile markets, trade very small, if at all.
If you are the guy at the top of the photo, you are in your comfort zone. Just make sure to remember that even if you feel safe the environment you are in is inherently dangerous situation and therefore you should focus on not falling overboard, face first.
Speaking of boats, check out how close Royal Caribbean is to confirming a major double-top. It would need to take out that recent low of $31.35, and the move would measure at least into the mid-$20's. Carnival has received much attention this year, but RCL should be watched for a short idea, too.
__________________________________________