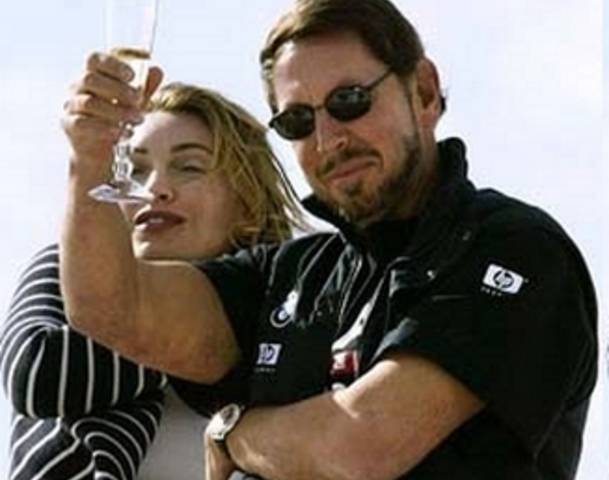 Following-up on my last post about Oracle's longer-term setup, mega alpha male CEO Larry Ellison presides over a company whose stock has been a monster in the month of June. So, let us talk about the stock in the short-term now.
Courtesy of The PPT algorithm's Seasonality feature, note the performance in the month of June with those twenty-six data points. On average, ORCL gains over 9.1% and is higher over 3/4 of the time in the month of June.
However, we are now already halfway through June 2013 and the stock is red for the month, with earnings coming up next week to boot.
Earnings gambles are not my thing, but these seasonality statistics might give you a small edge if you are looking for action.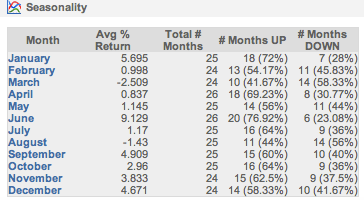 If you enjoy the content at iBankCoin, please follow us on Twitter