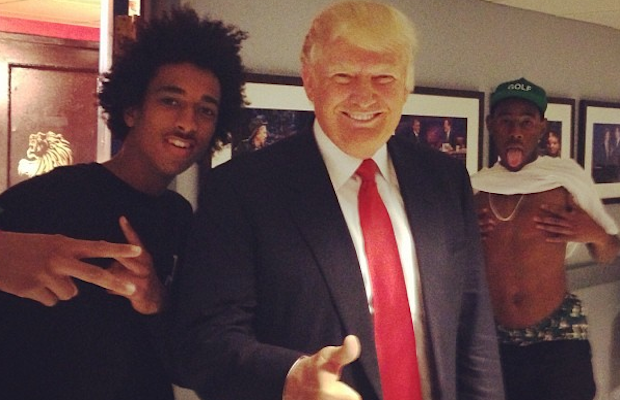 The REITs in the IYR continue to punish bottom-fishers, with a straight-line down move since May 22nd on very heavy sell volume.
The good news with each new real estate mogul being shaken out of bottom-picking attempts is that we get one step closer to an actual tradable bottom. There are leveraged instruments to play the long side that I am watching, such as DRN.
But the key is not buying a full position all at once. As we have seen the past week or so (and something we discuss extensively), any individual reversal candlestick requires confirmation in the direction of the reversal to have a chance at succeeding. Otherwise, you can expect plenty of false signals within the course of a trend lower or higher.
The REITs in the IYR have essentially moved straight down from multi-year highs to their 200-day moving average, a consequence of them becoming so stretched in the first place.
To be clear, I suspect we will see more correcting this summer. But for a quick bounce, a move up through $68 should do the trick.
_____________________________________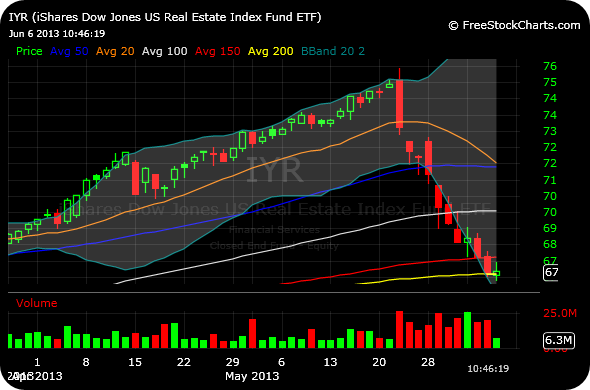 If you enjoy the content at iBankCoin, please follow us on Twitter