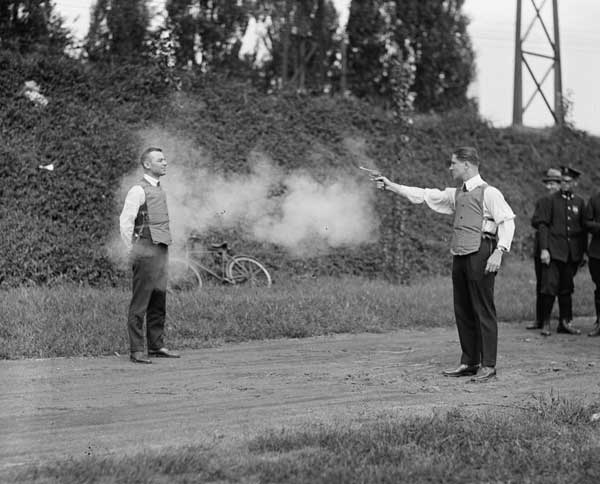 It was another bullish week in the market, generally speaking. The major averages and many sectors continued to drift higher yet, refusing to acquiesce to the many demands for an imminent correction. At times, the stock market in 2013 has seemed downright bulletproof. While energetic breakout plays were not quite as broad-based as you might think, there were plenty of bears in an awful lot of pain as heavily-shorted stocks gained the attention of the hot money seeking upside action. High beta China stocks with numerous shorts in the float, like MCP and TSL, rallied sharply into the end of the week. In addition, earnings plays like GMCR SODA TSLA all inflicted some more pain on traders of the ursine variety.
On Friday night after the market closed, however, Jon Hilsenrath of The Wall Street Journal came out with a piece titled: "Fed Maps Exit from Stimulus," noting that:
Federal Reserve officials have mapped out a strategy for winding down an unprecedented $85 billion-a-month bond-buying program meant to spur the economy—an effort to preserve flexibility and manage highly unpredictable market expectations.
Unlike Thursday's ephemeral rumor, now there is a concrete source in place questioning one of the main engines that many believe has fueled the current bull market. Will the market shrug it off and push on higher? Or will traders back off the "don't fight The Fed" strategy as The Fed itself apparently is going to back off its easy monetary policy a bit.
I will cover that and much, more more, including specific trading ideas and in-depth analysis, in my Weekly Strategy Session, set to be published on Sunday. As a reminder, members of the 12631 Trading Service inside The PPT receive the Strategy Session included in their membership at no additional cost.
See you there, and have a great weekend.
If you enjoy the content at iBankCoin, please follow us on Twitter