First, a good visual to see the forest for the trees in terms of where global growth is actually taking place. Asia, Africa, and South America are all plays to have on watch going forward, once the global sell-off in commodities and emerging markets abates. In other words, if your argument is that many precious babies are being thrown out with the bathwater in the recent sell-off in global materials, then as long as the red and orange areas highlighted below continue to thrive you just might be right. 
Next, check out the very thorough and informative wine infographic, which should give you an excellent rule of thumb for the various types. 
THE outlook for economic growth in the West is bleak, according to the IMF's latest World Economic Outlook, released on April 16th. Worldwide output is expected to grow at just over 3% in 2013, but rich countries will lag behind, expanding at 1.2%. Growth in emerging markets, by contrast, will exceed 5%, with Asia and sub-Saharan Africa motoring along at 7% and 5.6% respectively. The IMF's report praises euro-area policymakers for avoiding a break-up, but notes that parts of the currency union are still uncompetitive and constrained by austerity. The failure of cash injections to trickle down to households and businesses is dampening prospects, too.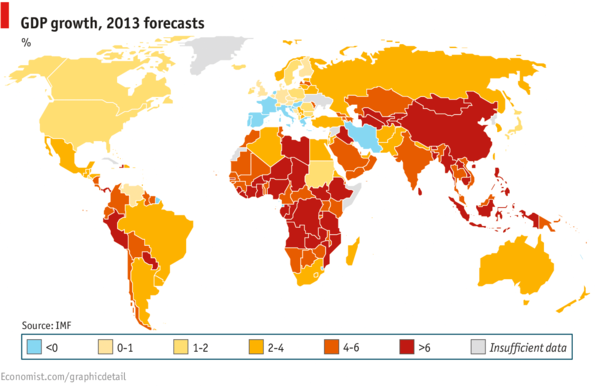 (double-click for larger view)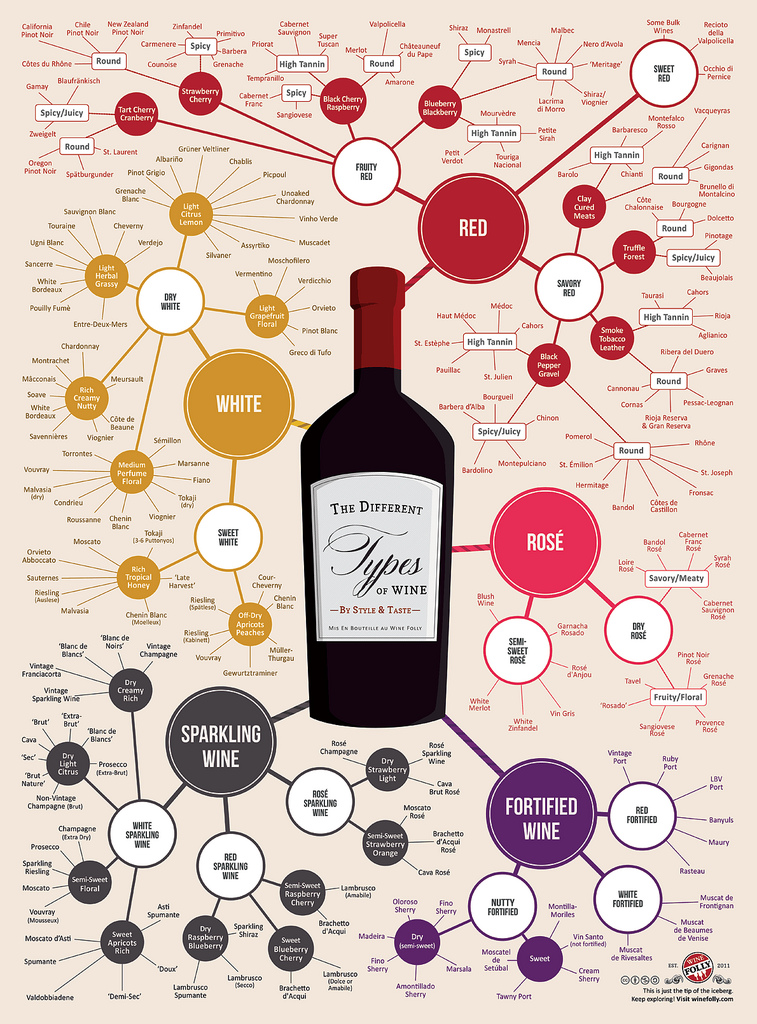 If you enjoy the content at iBankCoin, please follow us on Twitter