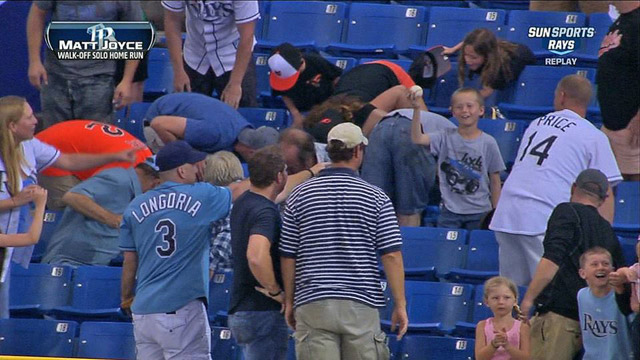 There is no need to complicate this sloppy market.
Those of you who try to block out the noise and emotions, following along here,  have been on to the idea of the 30-minute SPY head and shoulders bearish topping pattern still being in control of the action. As such, you can expect breakout plays, however sexy like FSLR, to fail, or at least be prone to failing far more than usual. And protecting capital becomes the name of the game.
Despite the intraday bounce currently taking place, you can see below that not much has changed dating back to late-last week. We are still making lower highs and lower lows, with deterioration underneath the surface in energy plays and virtually all things commodity-related. Anecdotally, I am seeing many dip-buyers still eager to prosper from an oversold bounce. That type of mentality often lends itself to another move lower before we see a true bounce.
Into the close, 1548 on the S&P 500 is where bears are likely going to want to a close below, unlocking further downside targets.
______________________________________