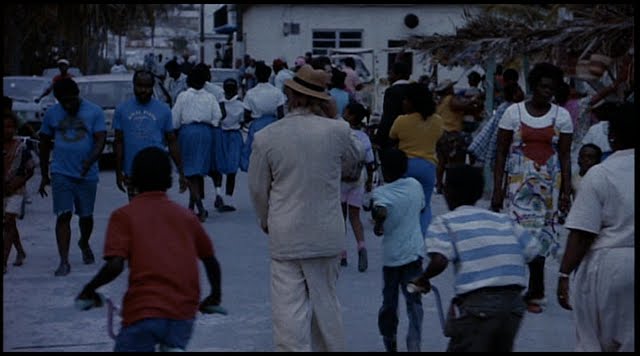 Scanning the financial news media and assorted websites this media morning, the consensus seems to be that there is indeed "blood in the streets" with respect to the precious metals sell-off. Interestingly, the metals were not of much interest to most market players for months on end.
While it should be obvious that they remain short-term very oversold, these moves could also be breakaway gaps for a fresh leg lower. Furthermore, they might actually have been on the cusp of a bloody washout, buyable bottom if the majority assumed they were, in fact, breakaway gaps lower.
Instead, the more popular view seems to be that a major bottom is imminent, which has me leaning more towards the breakaway gap thesis.
Regarding the blood in the streets, consider this:
Baron Rothschild, an 18th century British nobleman and member of the Rothschild banking family, is credited with saying that "The time to buy is when there's blood in the streets."

He should know. Rothschild made a fortune buying in the panic that followed the Battle of Waterloo against Napoleon. But that's not the whole story. The original quote is believed to be "Buy when there's blood in the streets, even if the blood is your own."
Buying the blood is not for everyone. For every Baron Rothschild, there are countless speculators who fade off into the night with their wallets empty. Make sure you know that your own risk tolerance and portfolio sizing strategies are sound ones. We practice these disciplines on a daily basis inside 12631.
If you enjoy the content at iBankCoin, please follow us on Twitter