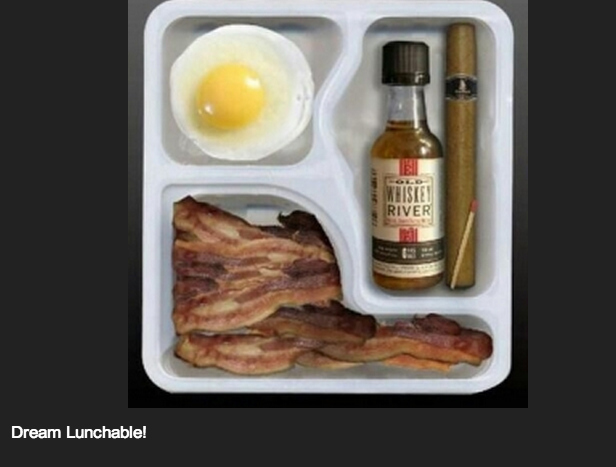 The name of the manly Pinterest site is Manteresting, and I am not sure how I feel about it. Instead of pins and hearts, Manterest uses "nails" and "bumps." (Saw this over at BuzzFeed.com).
I guess we will see just how hot this social media thing truly is, if a site like this can flourish. It remains to be seen, that's for sure.
Check out the site here.
Then again, "manly" morning talk shows modeled after the female-geared The View, like ESPN's First Take featuring Stephen A. Smith and Skip Bayless, have seemingly done quite well.
If you enjoy the content at iBankCoin, please follow us on Twitter