Final Hour Look and Analysis: Get Your V's Up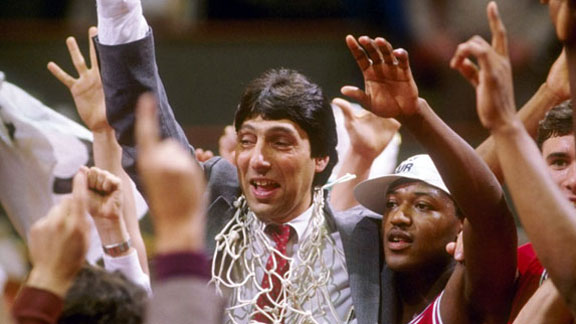 Off of the recent 3% correction the bulls pulled off another one of those V-shaped rallies right back near prior market highs. So many times since March 2009–too many to name, really–we have seen just how resilient bulls can be over the course of a strong uptrend, failing to follow-through lower just when it looked like sellers were in clear control of the tape.
On our updated 30-minute SPY chart headed into the final hour of trading, you can see the bulls recapturing the major reference price levels. Nonetheless, the price swings have increased in size, and trading with conviction becomes dicey as violent indecision (big moves down, then up) take hold. We are dealing with a different beast than the slow grind higher earlier this year.
A few days of basing sideways at prior highs would likely help the bull case here, if they can avoid another wild price swing lower again away from current levels.
____________________________________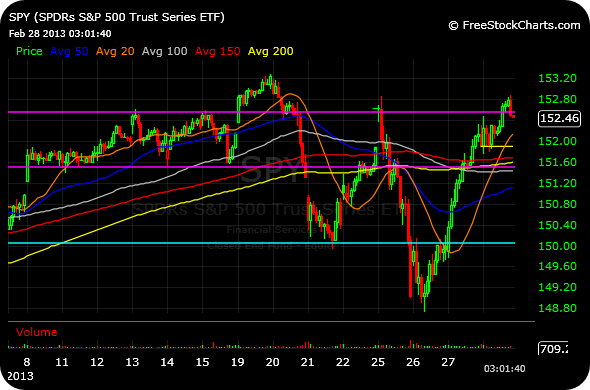 Previous Posts by chessNwine
2 Responses to Final Hour Look and Analysis: Get Your V's Up
Thanks Chess. Excellent work as always.
Jimmy V is a god among men. Love that photo.
–T-Bird
NC State '01,'05
My brother was at NCSU while Jimmy V was coach. Pretty much dominated the school's thinking and conversation. What a knack for getting the best out of the team. Just an incredible hero.