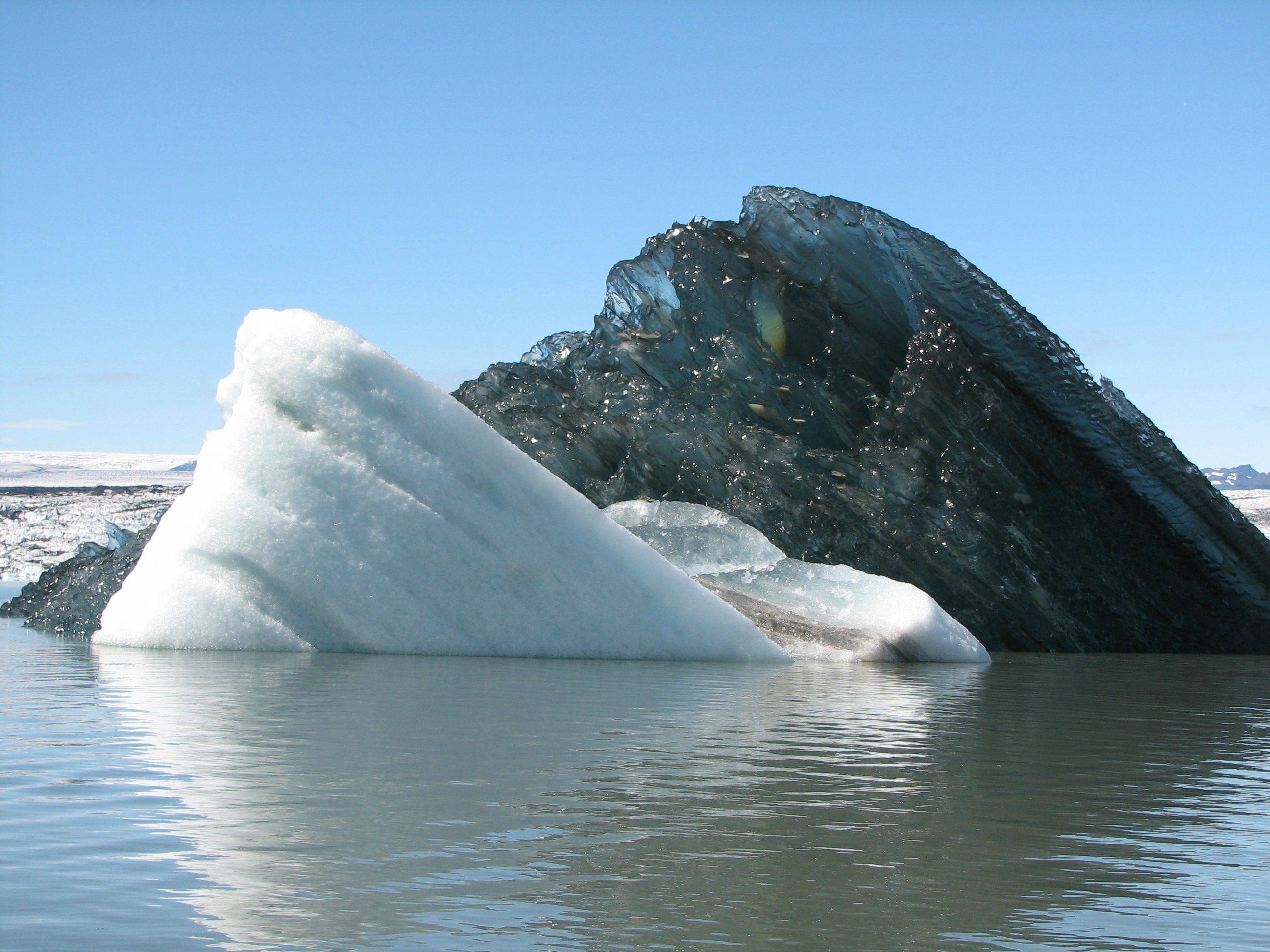 We have a Dow Jones Industrial Average-led sell-off going this morning, a fairly good test of mettle for bulls after the recent steady push higher. In essence, you might argue this is the first major test for the bulls in 2013, with the Dow sinking as much as 115 points since the opening bell. However, the other major averages are not quite as weak, as the S&P 500, Nasdaq Composite Index, and Russell 2000 Index are all down only 1/2-to-2/3 of 1%.
In 2013, each dip has been rather aggressively bought. And we have seen strong rotations from one sector to another. Today, the semiconductors and solars are exuding relative strength, while financials and energy stocks are lagging.
Last night in our "Pelican Room" chat inside 12631, I flagged the action in the solars of late. I am looking for continued strength in that group as the session progresses.
chessNwine

$STP $TSL – Two solar stocks showing up on my "12631 SOLAR ACCUMULATION" saved screen inside

The PPT

. Note they both have a '5″ score for accumulation (which is generally considered to be heavy and steady institutional or large buying volume). If solar has indeed bottomed, they are both forming bull flags on their 200 day m.a.'s and should resolve higher soon. Still a lot of work to do technically. Link to saved screen 

http://bit.ly/hFRWyq

11:20:45pm EST on Feb 3, 2013
If you enjoy the content at iBankCoin, please follow us on Twitter