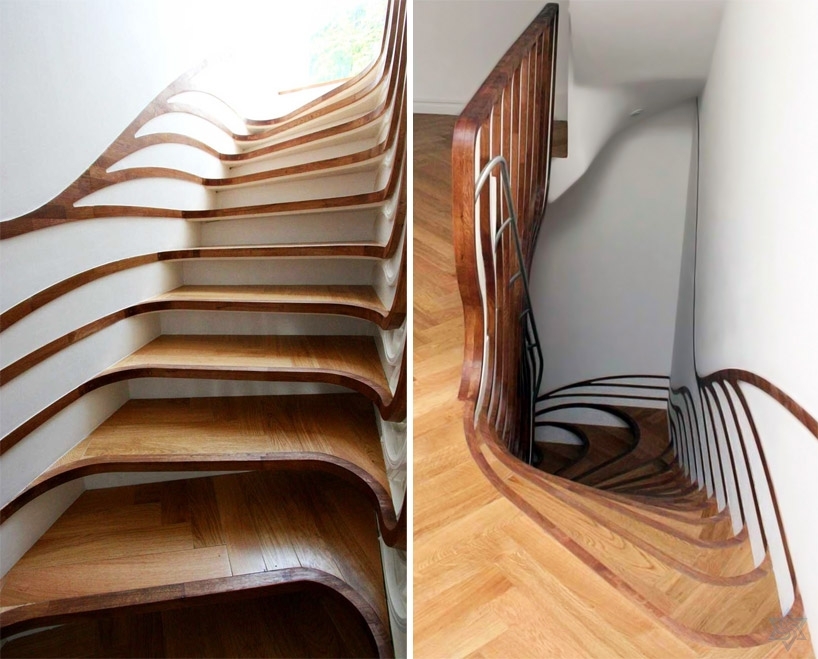 It is often said that the market takes the steps up during an uptrend but the elevator down once the momentum fades. The current market is seeing us push higher to multi-year highs on the S&P 500 each day, stretching out a market that many would like to see correct. While I prefer to get a better round of entry points in order for me to become more aggressive, I am still net long and have methodically been taking profits into recent strength.
I have yet to try to fade this rally via short positions, though, and that distinction–Between profit-taking on longs versus outright shorts–has been the focal point of my analysis of late. This morning, we are seeing another mini-fade off highs, with many index and sector charts arguably in the midst of printing reversal candles. However, keep in mind that no individual candlestick means much in terms of a reversal without concrete evidence of confirmation.
As we work through a Friday in the dead of winter, I am going with the flow of the market, albeit treading carefully, until we see some actual signs of a pullback materialize. Taking profits into strength is one thing, but as we are seeing with the action in Netflix and Apple, the primary trend of the market can extend itself far more than seems reasonable.
If you enjoy the content at iBankCoin, please follow us on Twitter