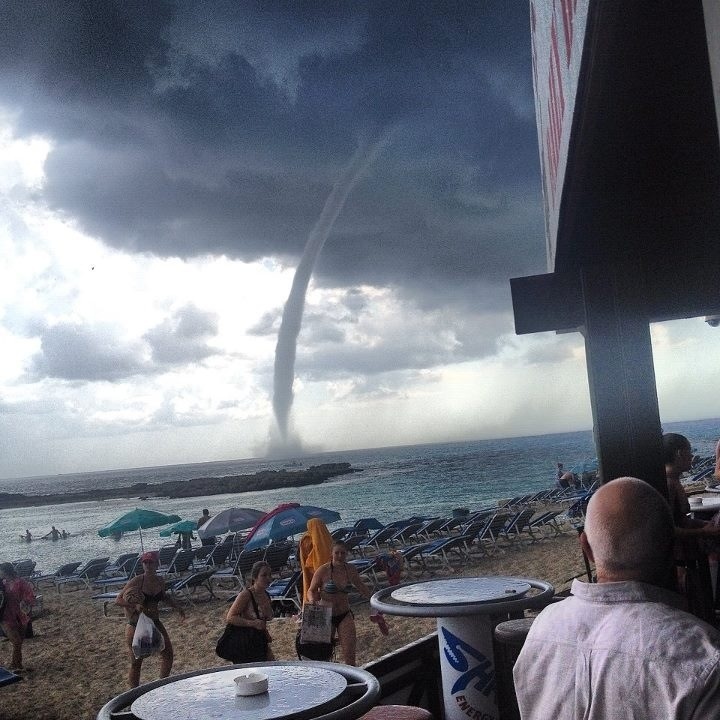 The price action in DDD, clearly one of the market momentum leaders since the correction last autumn, is pointing towards a fairly textbook short/intermediate-term blow-off top phase. As you can see below, we are looking at a huge gap higher this morning after a prior established uptrend. That does not necessarily qualify the 3D printer play as an easy short setup, since the blow-off can blow much higher for much longer than you might think.
But it does offer good reason to look to see if other stocks and sectors can build on their recent momentum, stepping up to take over the momentum leadership if and when DDD slows down. We know that bears (and many out of position, cautiously optimistic bulls) are waiting on a broad market correction. However, a continued rotation while the indices barely give back much is likely to frustrate many.
Other 3D plays–SSYS and PRLB–are stretched in their own right and probably figure to at least pause here even if likely not at a major inflection point.
________________________________
If you enjoy the content at iBankCoin, please follow us on Twitter