Be Prepared for a Potent Flu Season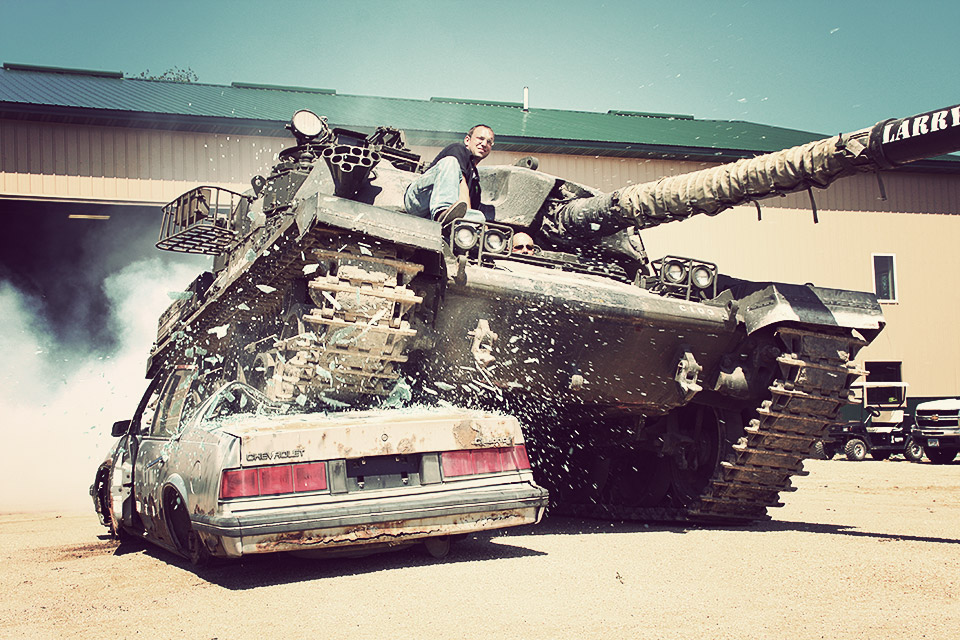 Earlier today, I posted a link for 12631 members that guided them inside The PPT Keyword Search Function. Basically, you can type in a particular search term and instantly narrow down those firms which have the term in their business description. Apart from the drugstores I charted earlier this week (CVS RAD WAG), DVAX appears to be catching a strong bid this week with flu season coming one early and often this year.
12631 members can sort through the rest of the results and find plays also working well, which are under the radar.

Previous Posts by chessNwine