Signs of Life Now Clearly Visible from the Sea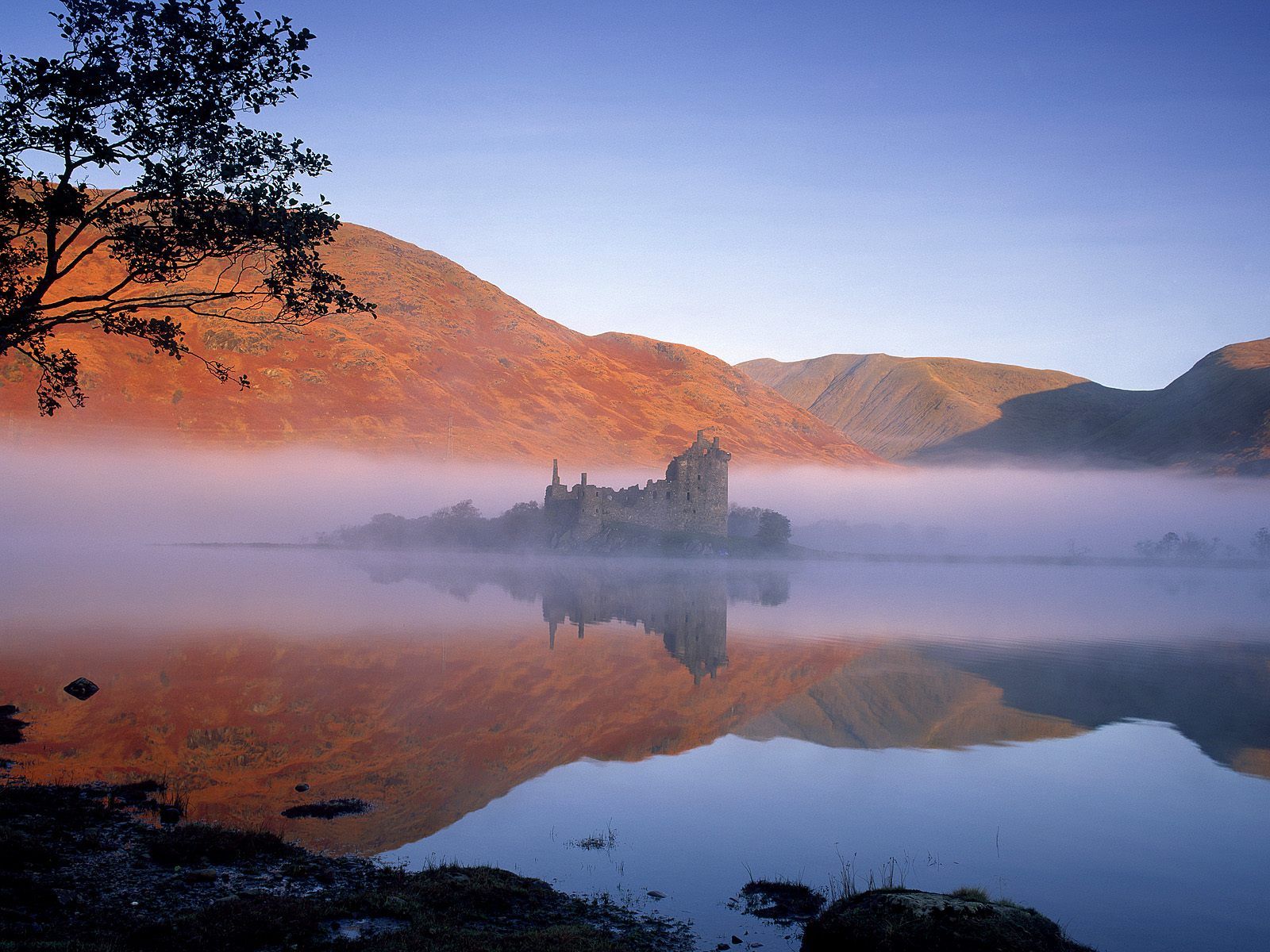 Several weeks ago I noted the bullish divergences and initial buying spurt in the shippers in this blog post. Since then, we have seen excellent follow-through. Diana Shipping was one of the better candidates I suggested for a major bearish to bullish reversal in the sector. As you can see on the updated daily chart below, increasing buy volume accompanied last week's explosive move higher in price. Furthermore, the buy volume pattern since last summer has clearly sided with the bulls.
Now, here is another point to consider–We are not yet talking about fully-healed charts conducive to long-term swing trading. Virtually all of the shippers are still sporting declining 200-day moving averages, which means you can expect frustrating whipsaws and volatility in the next several weeks. While that fact may preclude a highly selective trader like me from taking the trade at this point for anything more than a few days, it does not negate the fact that the shippers have likely put in good lows and are in the process of bottoming.
_______________________________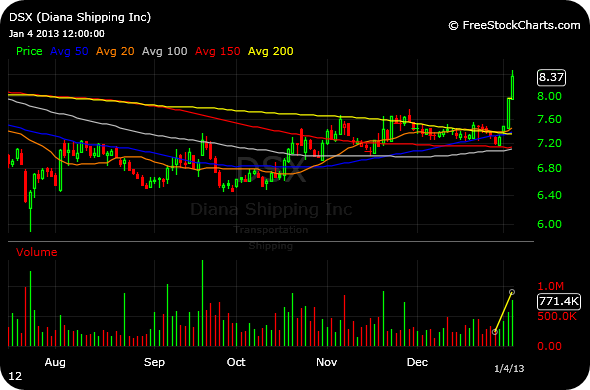 Previous Posts by chessNwine